Limited edition high gloss A4 prints.
All prints JUST £2 each (inc free p&p). See below for details on how to purchase.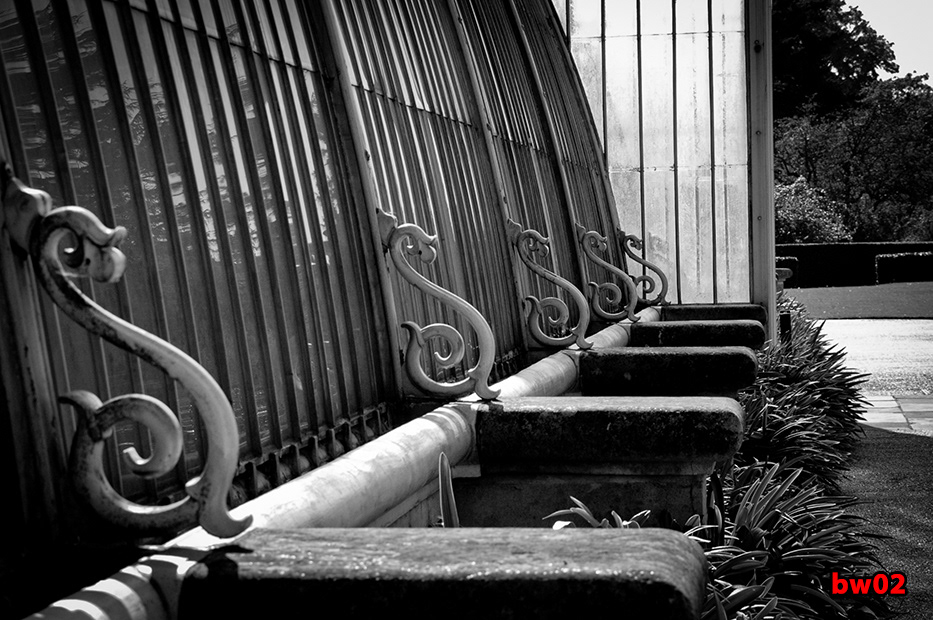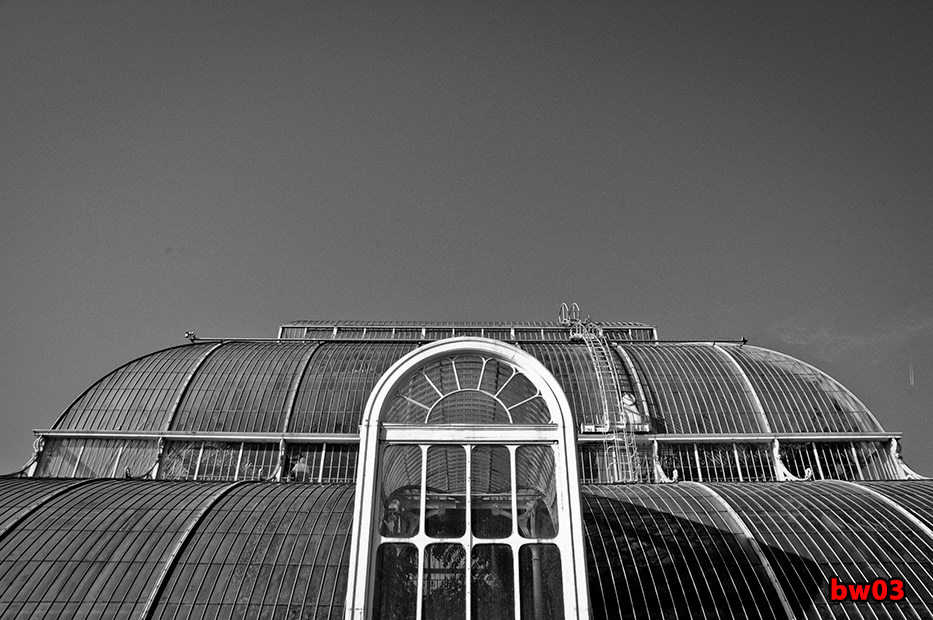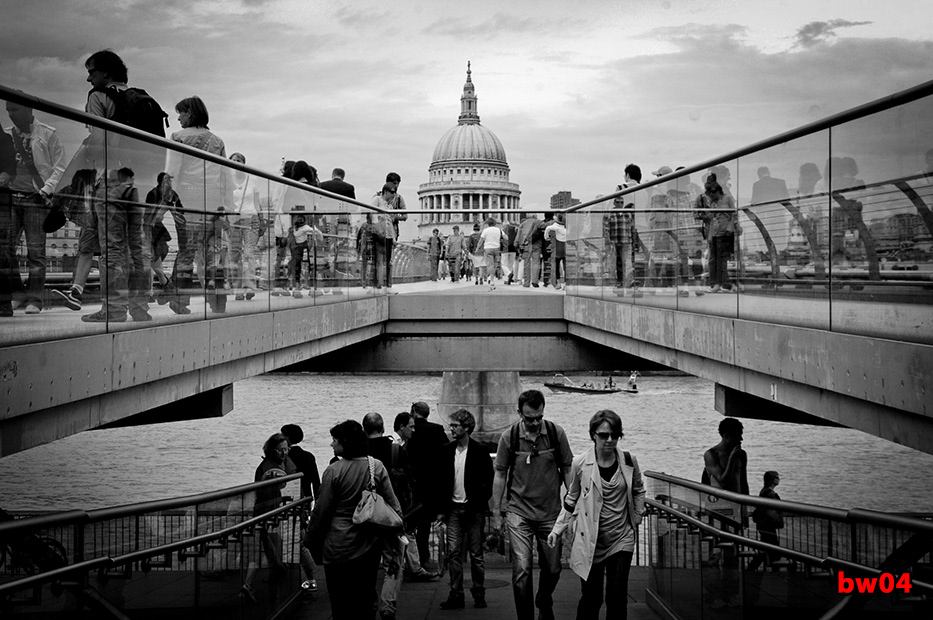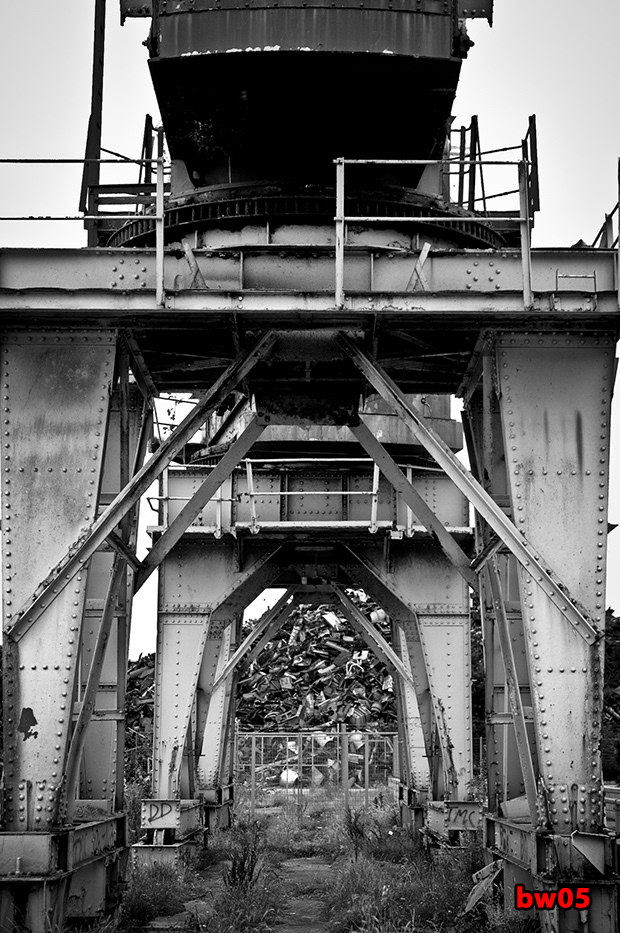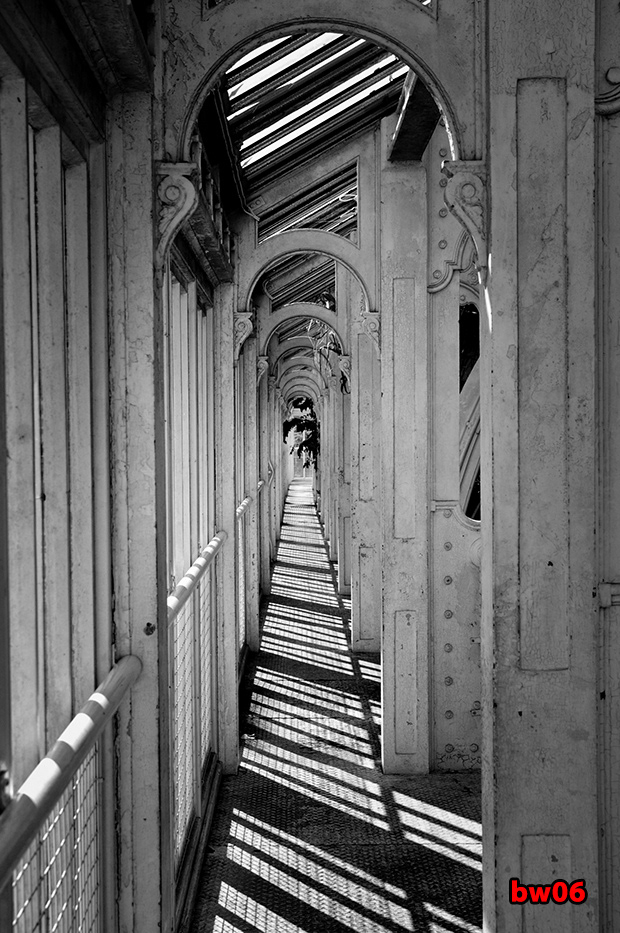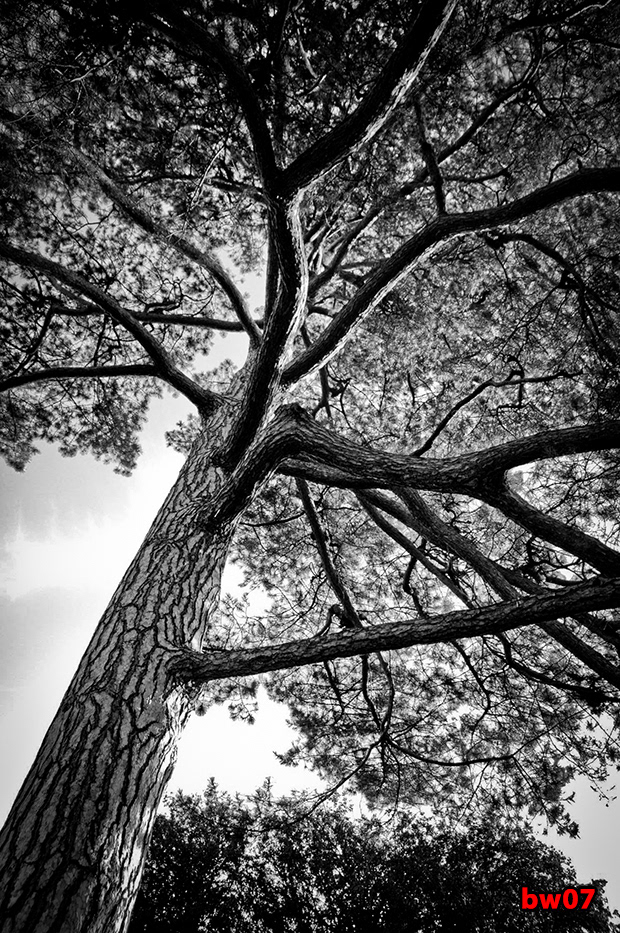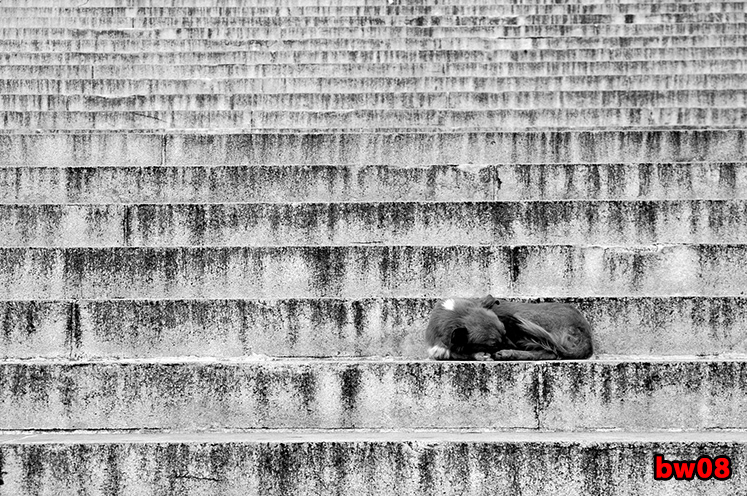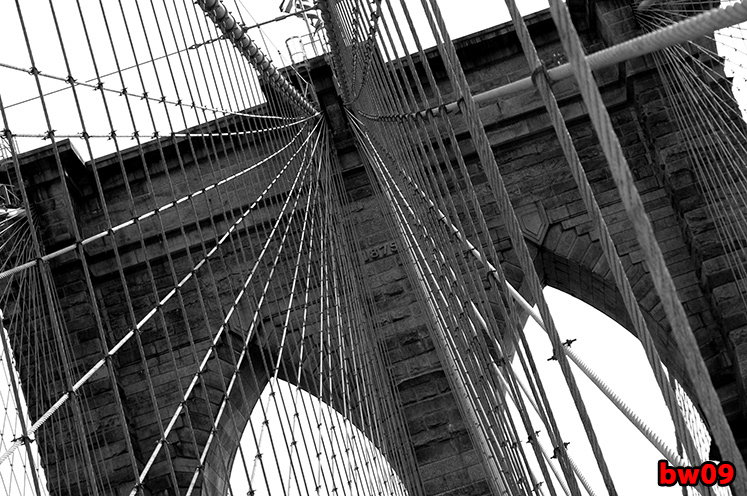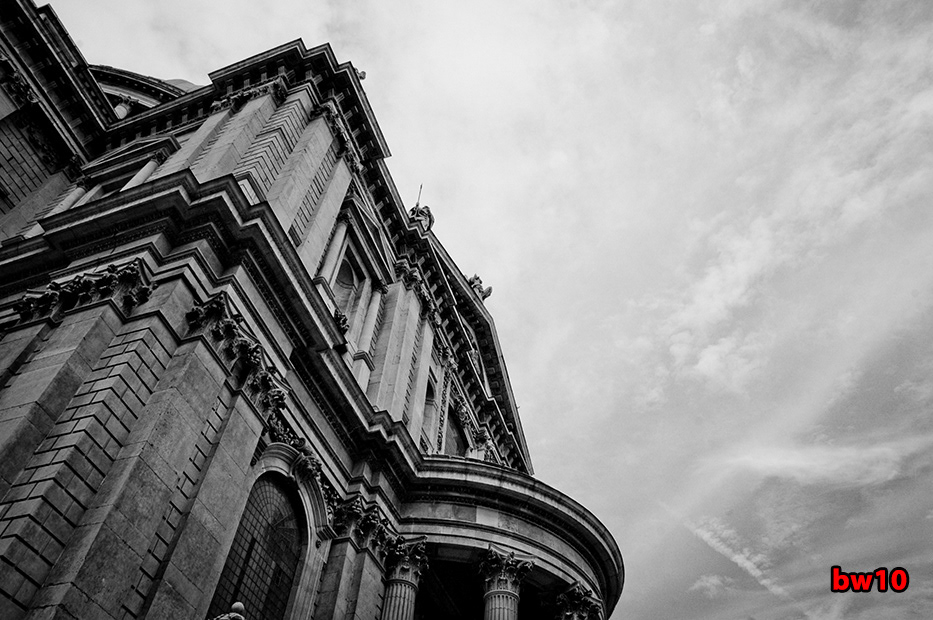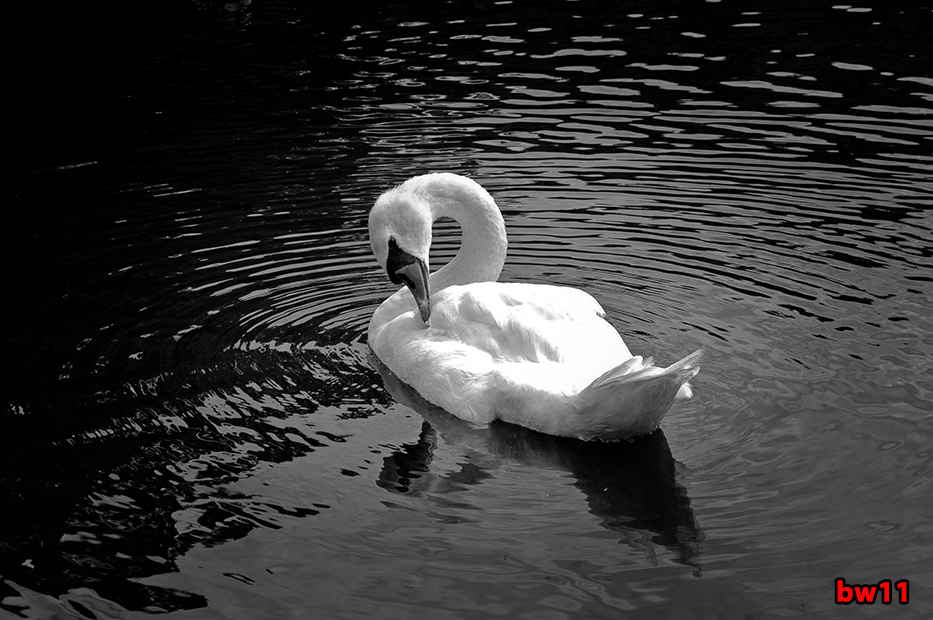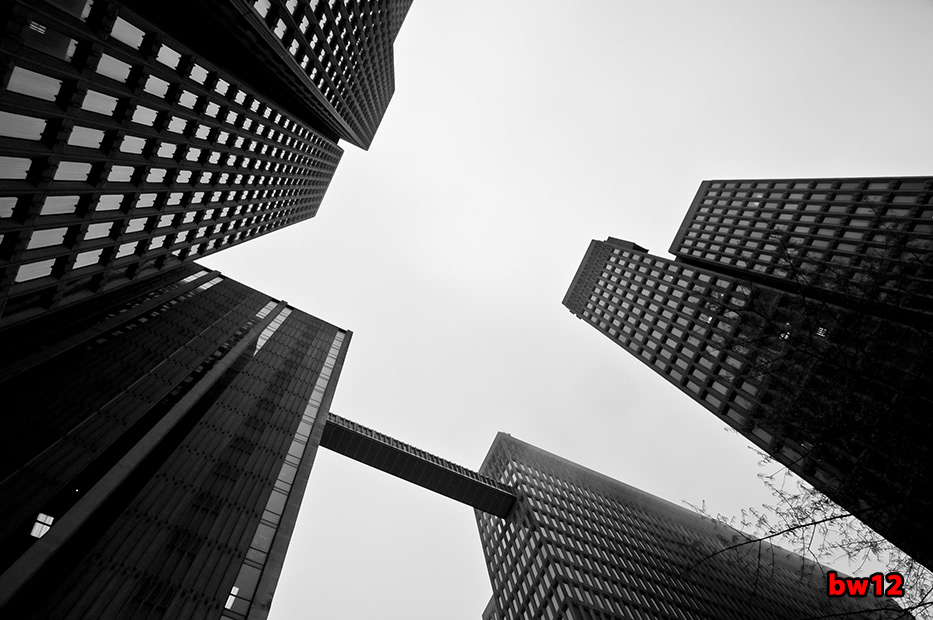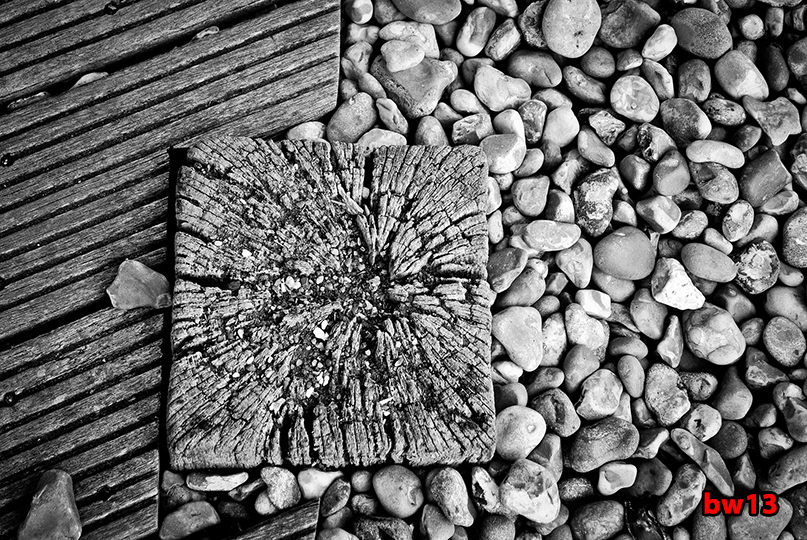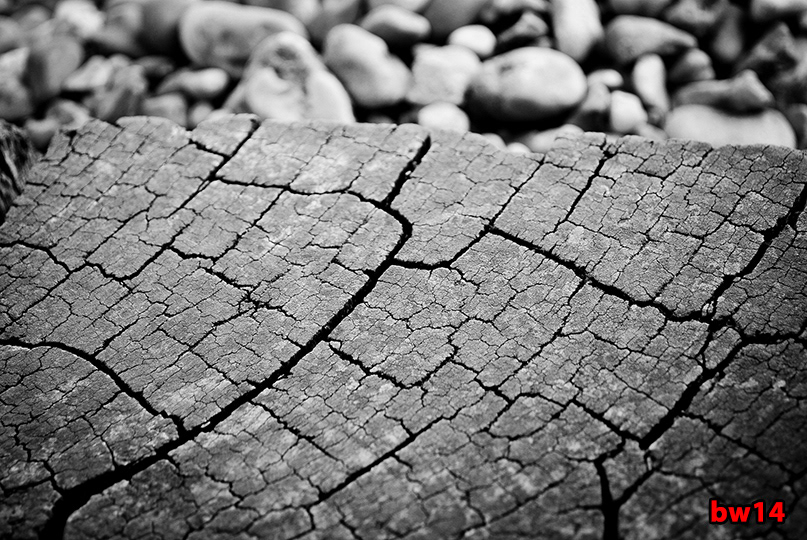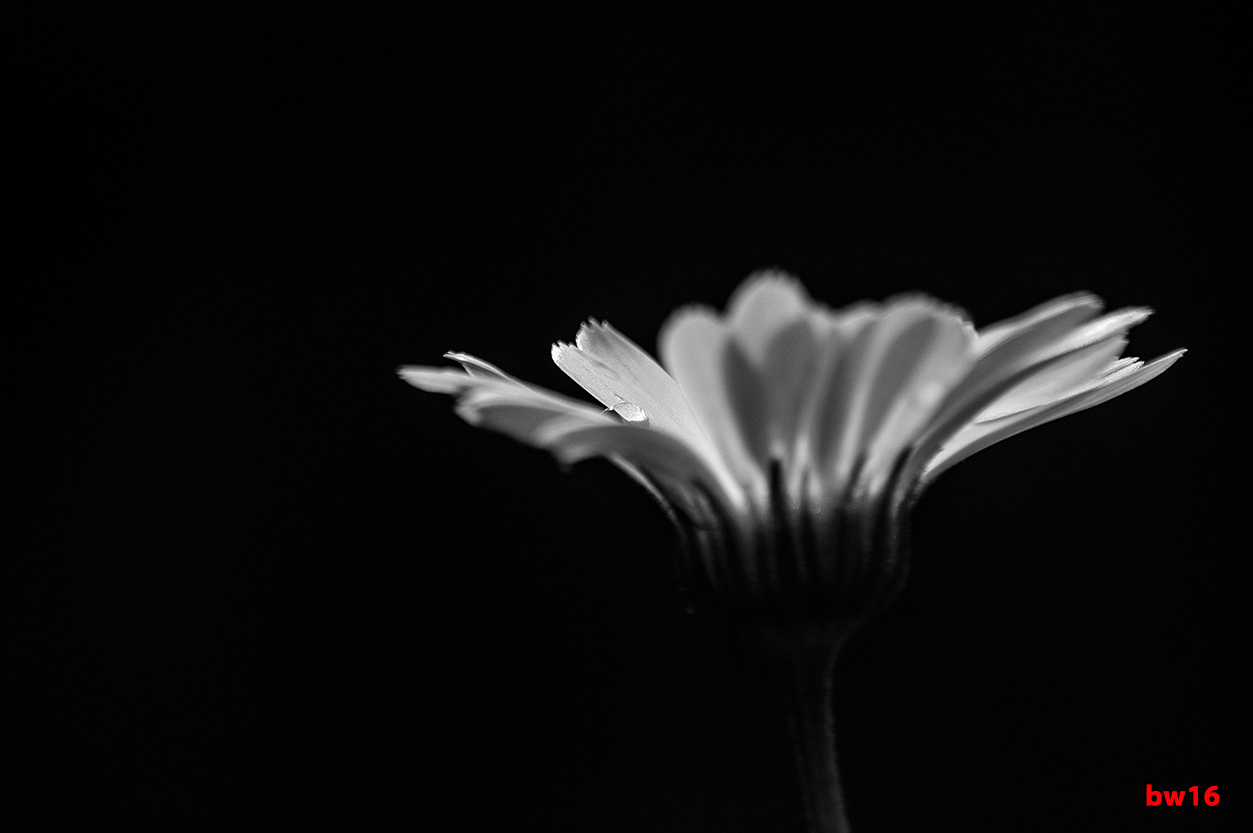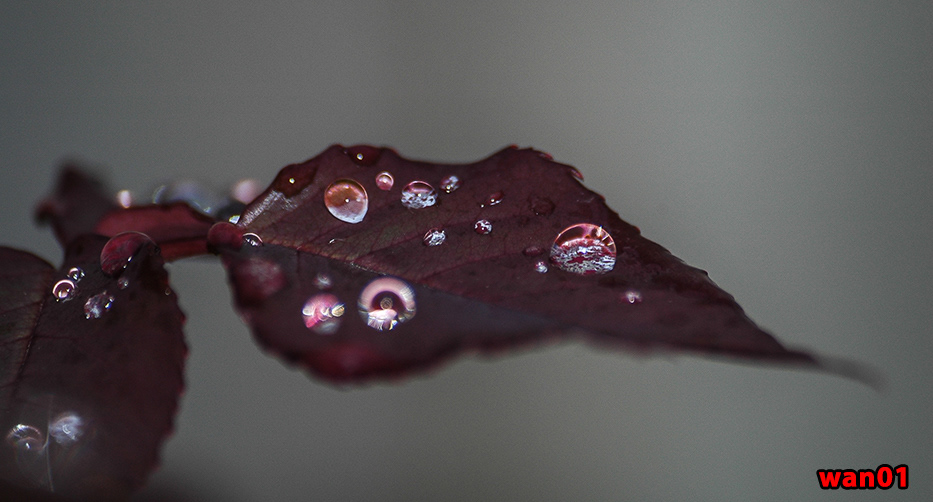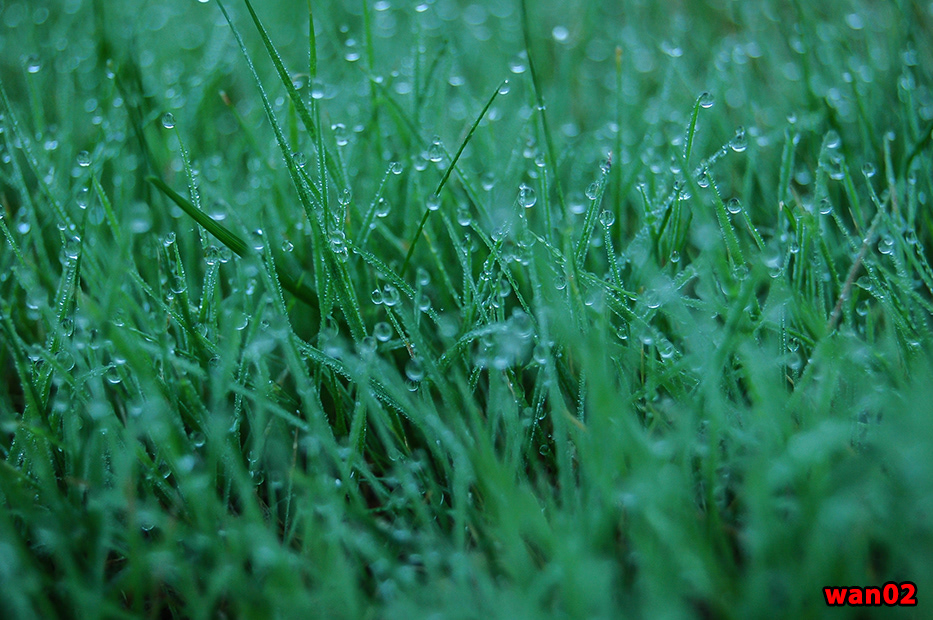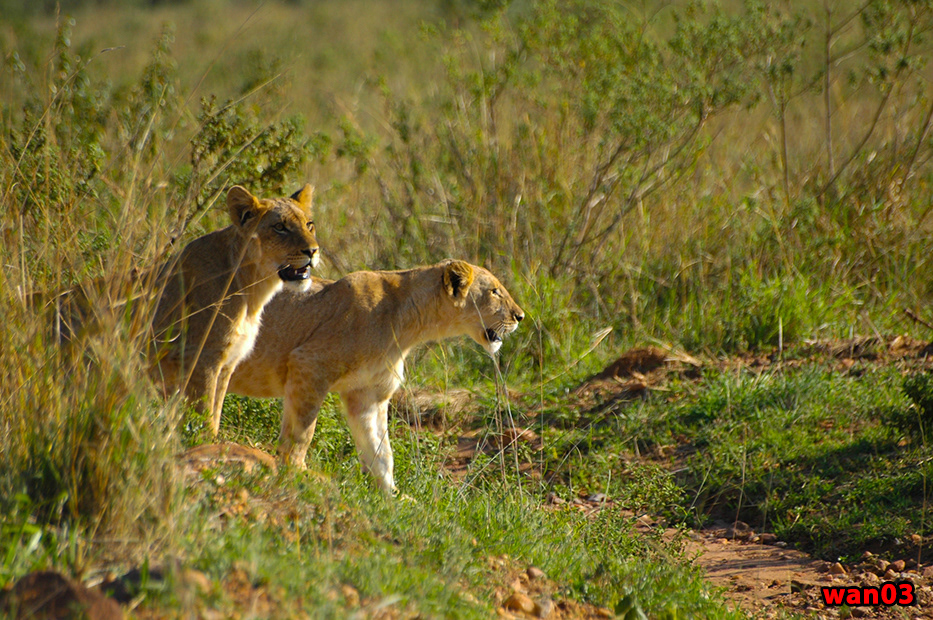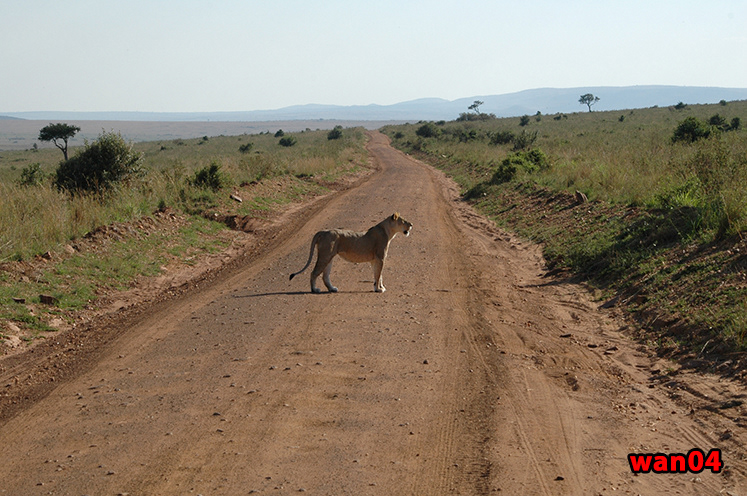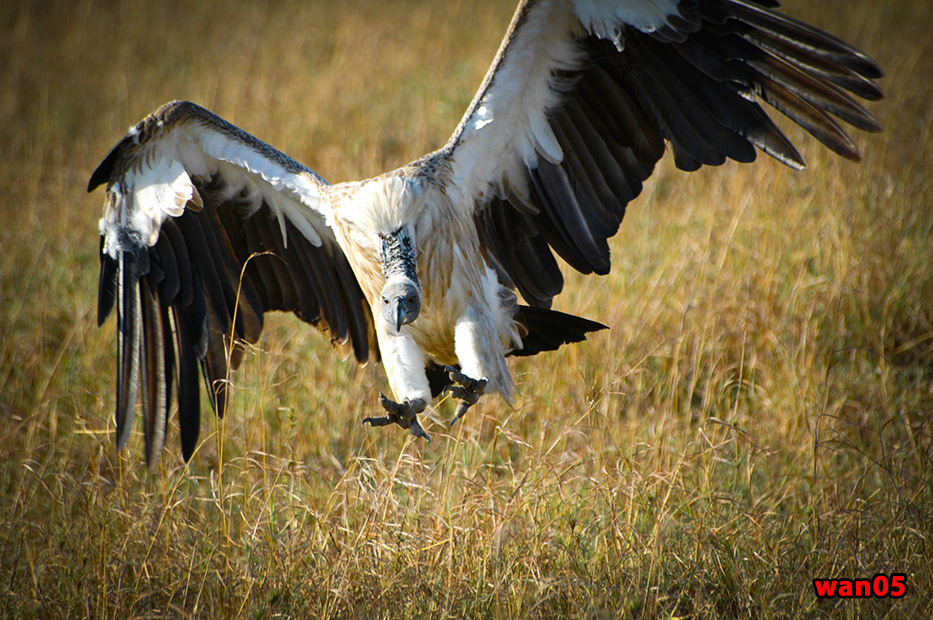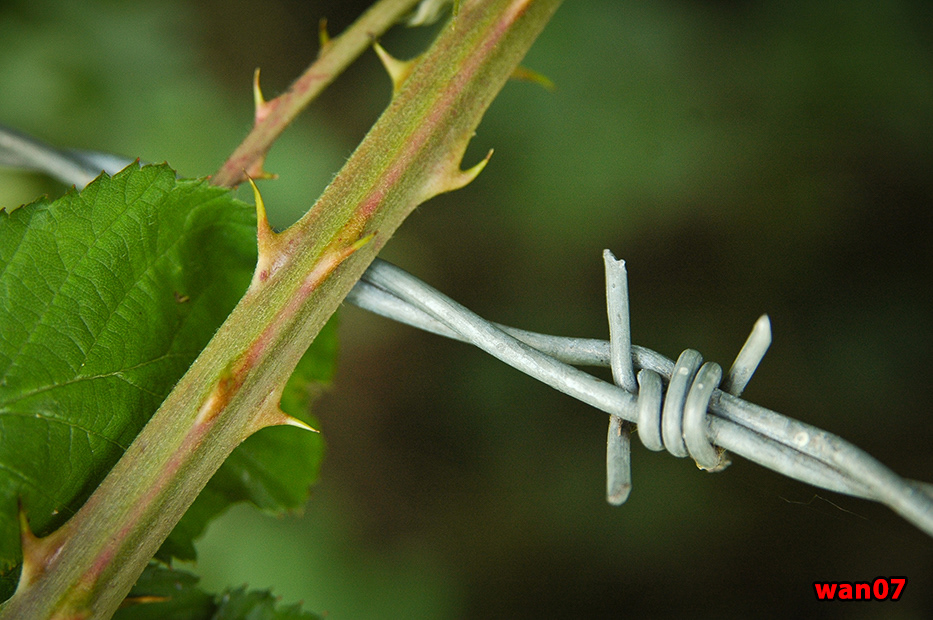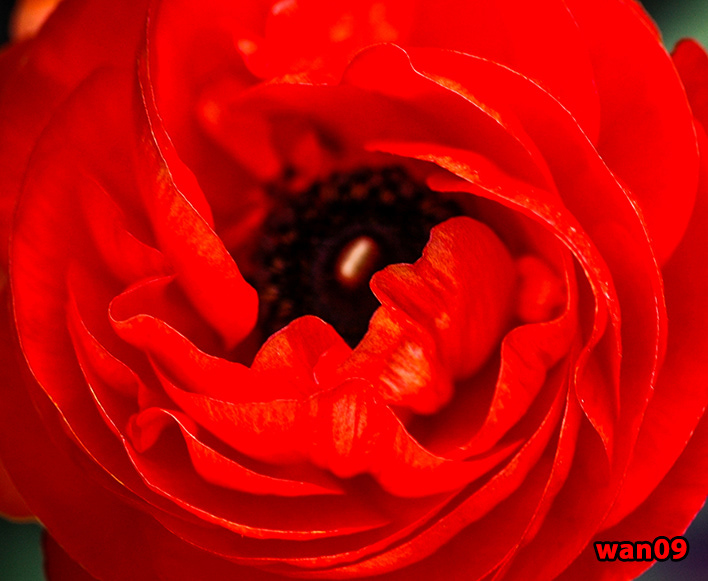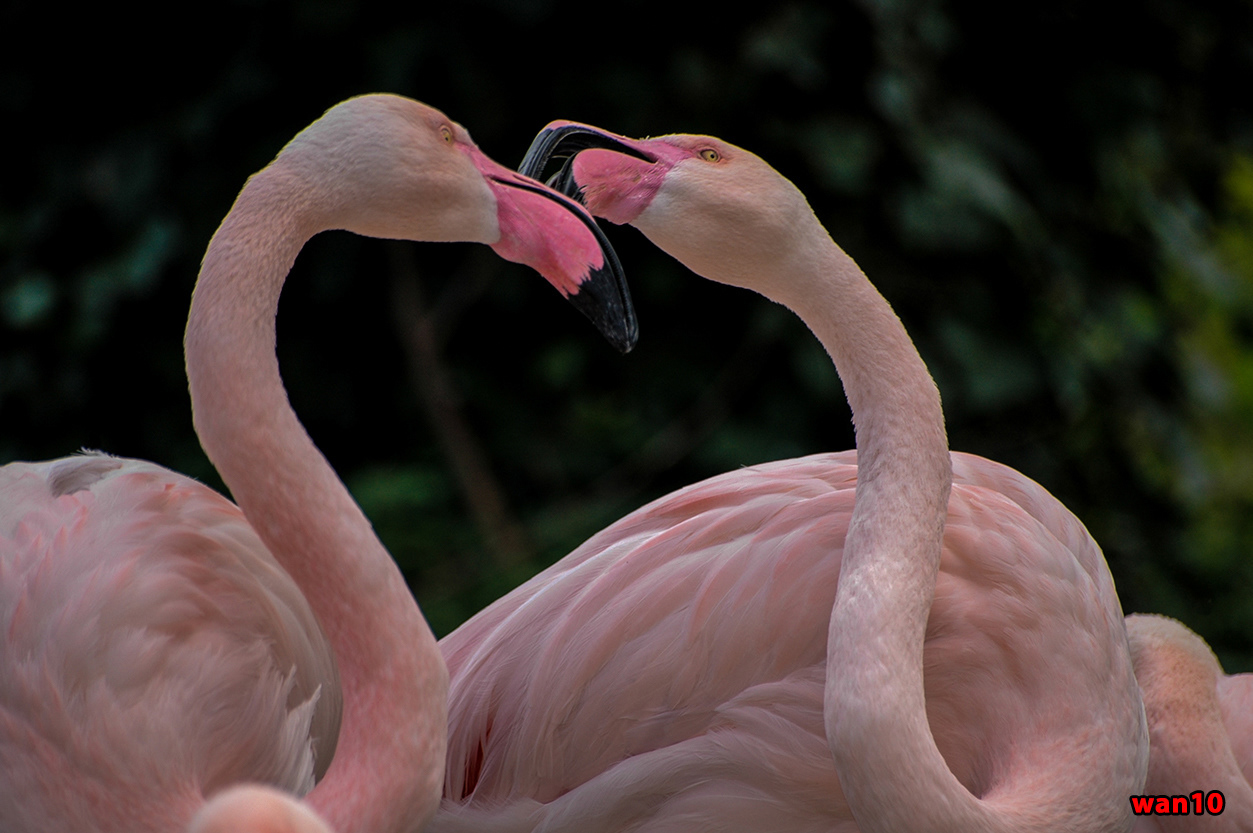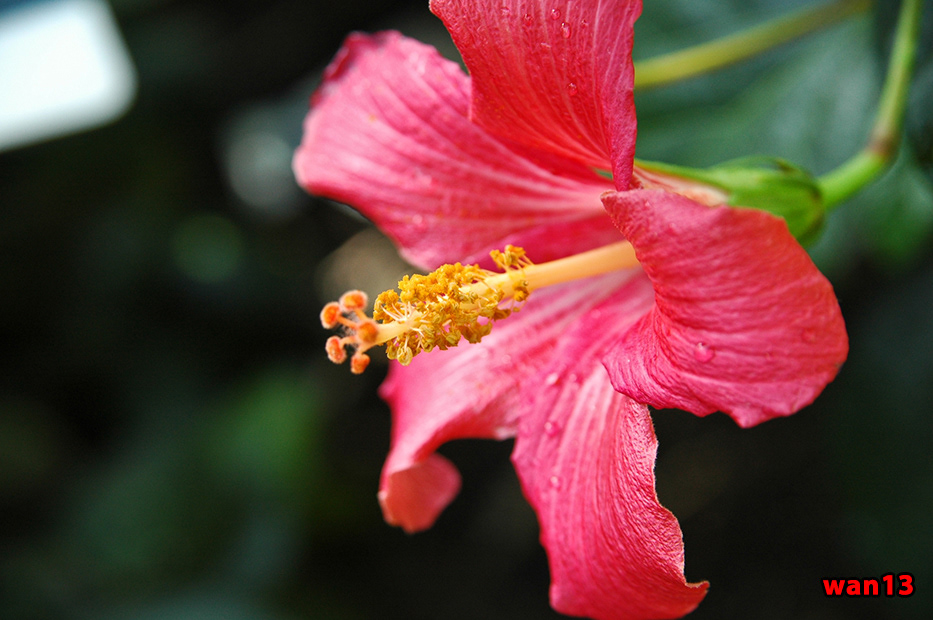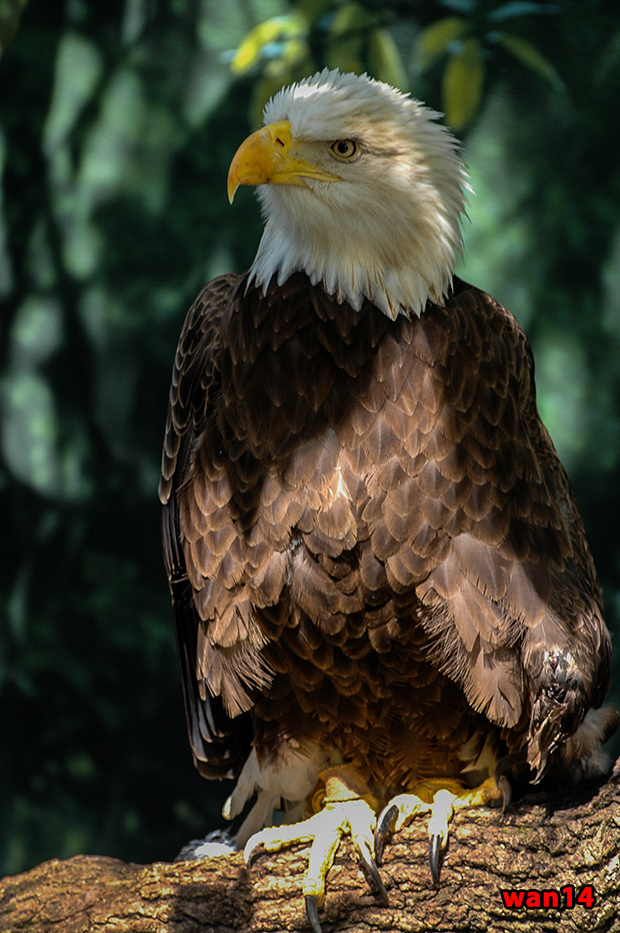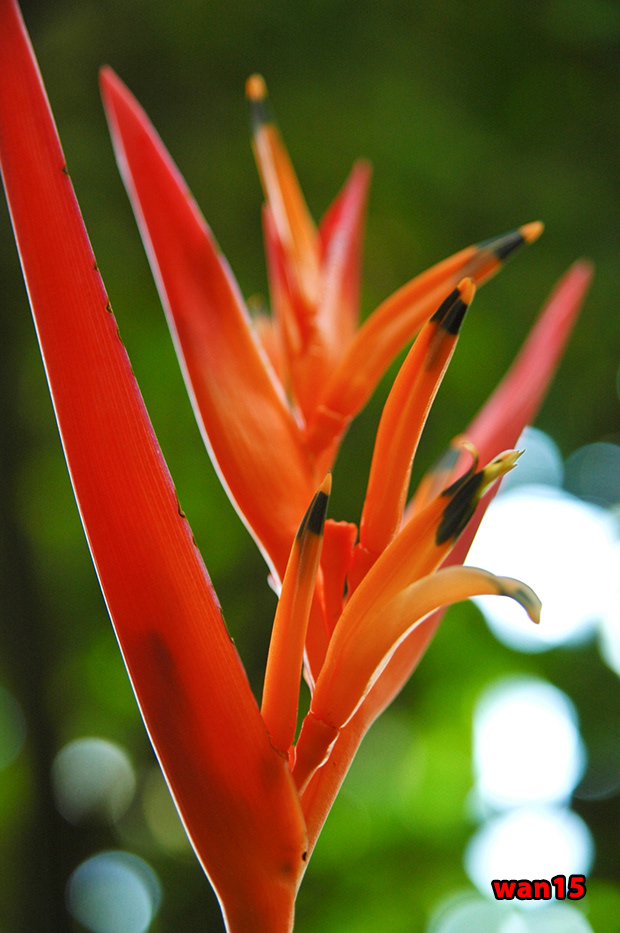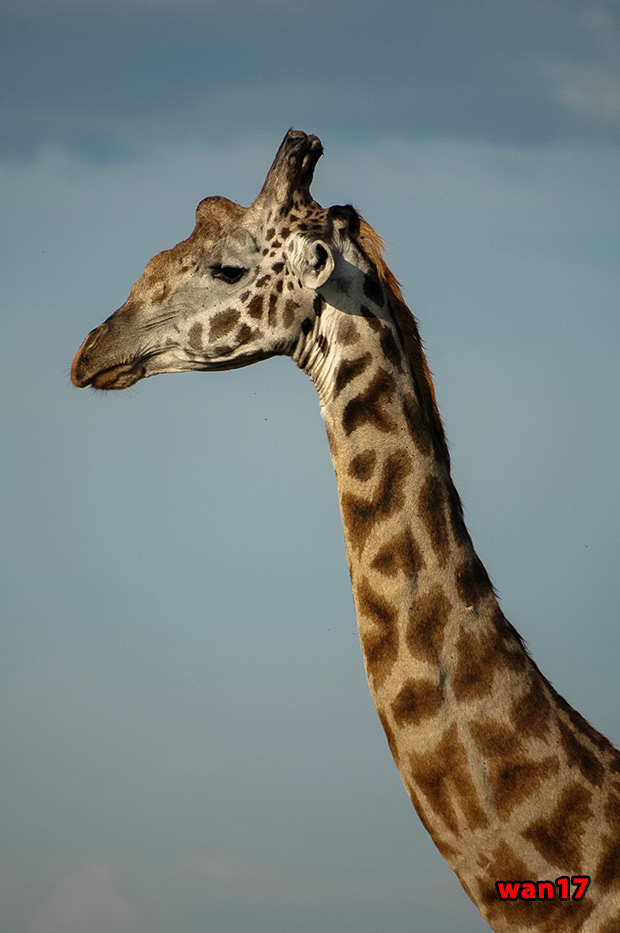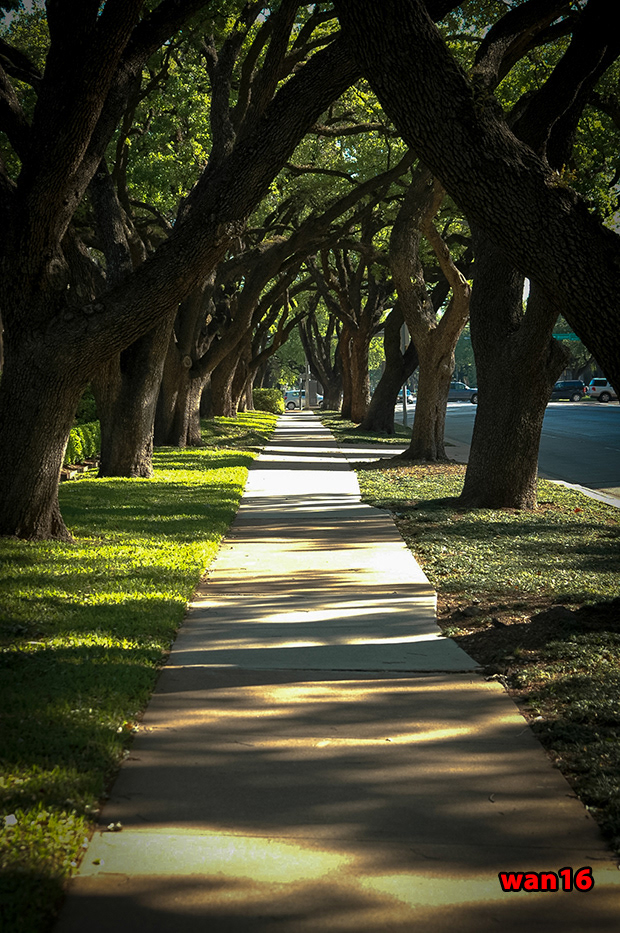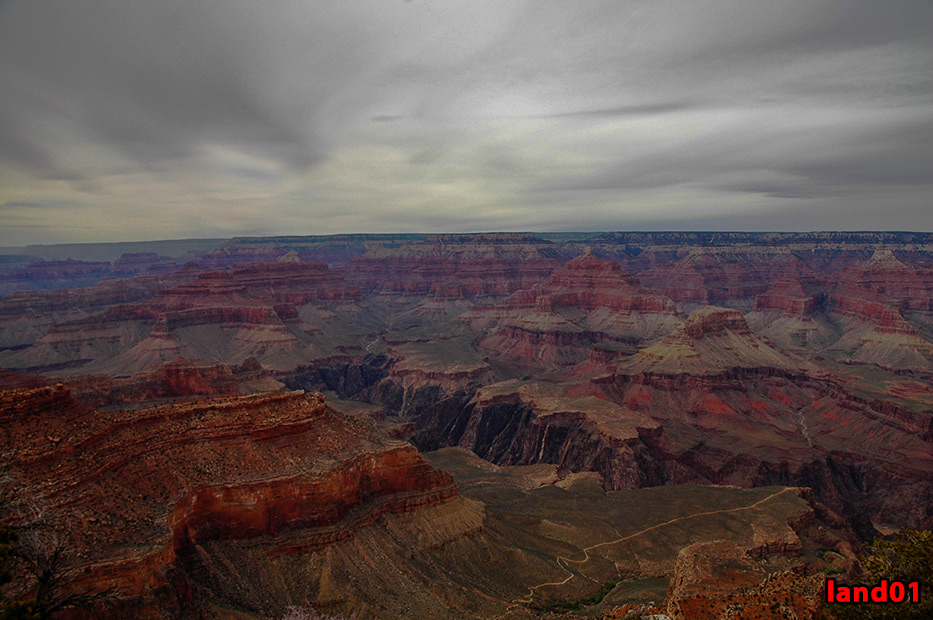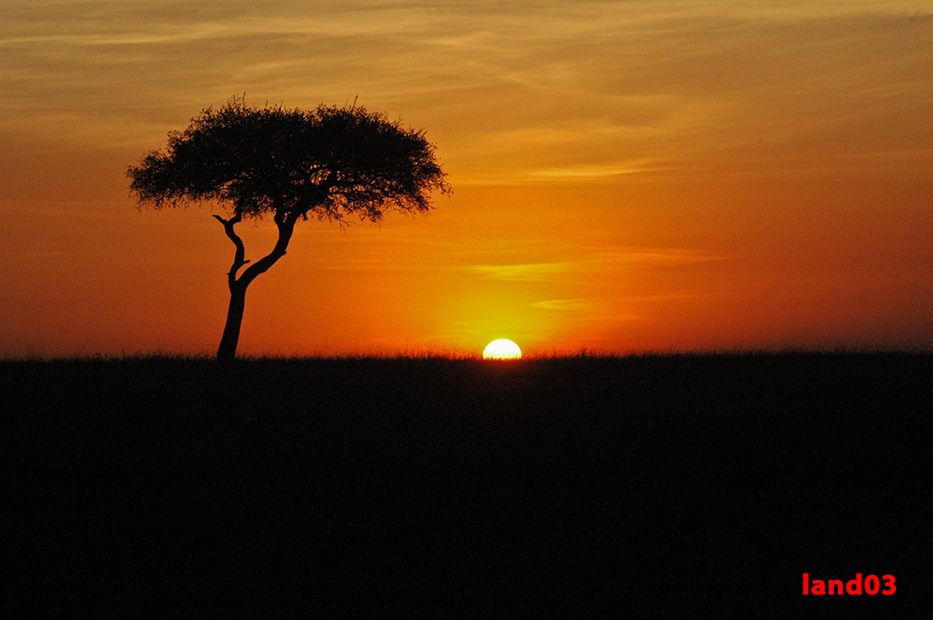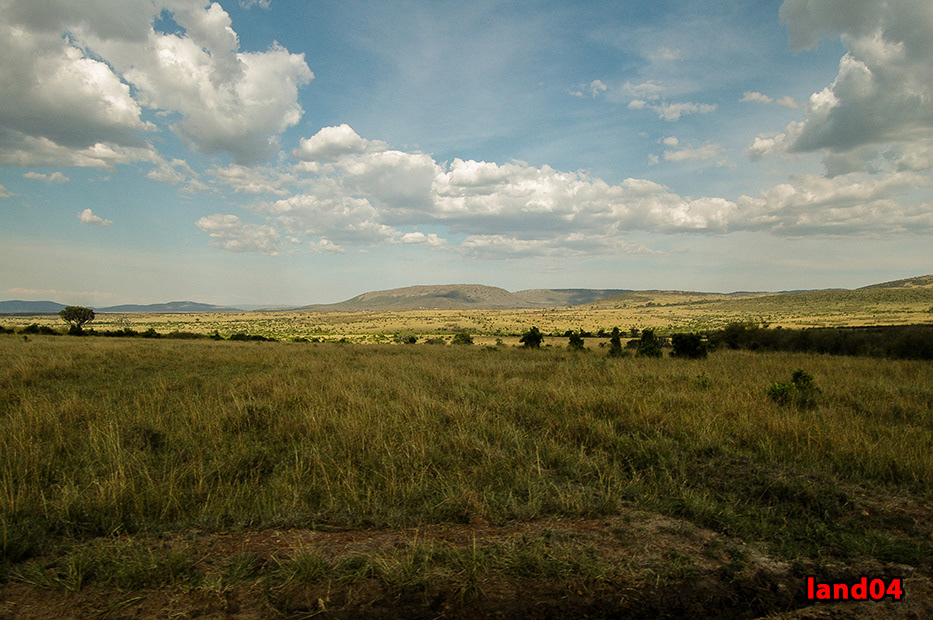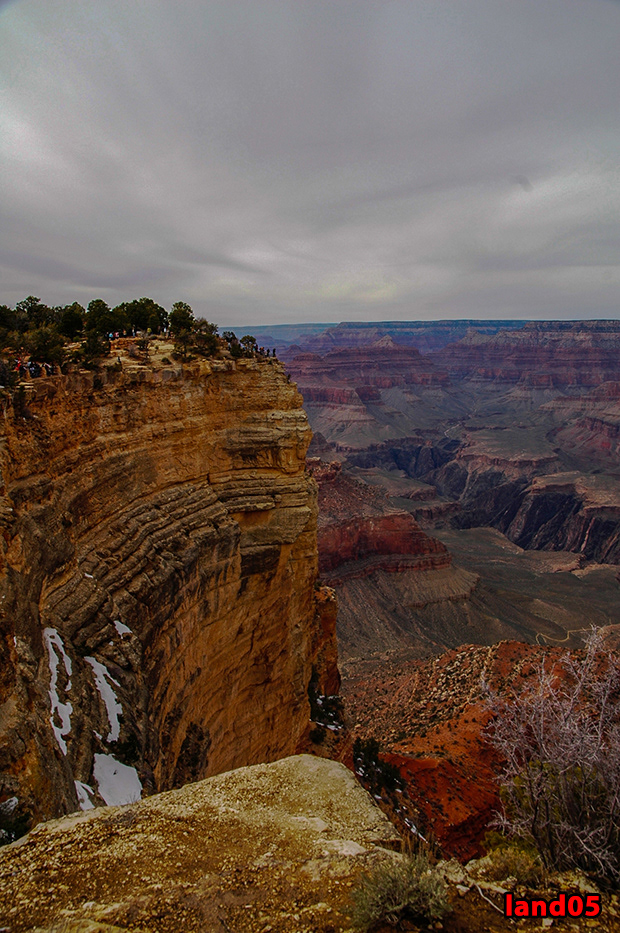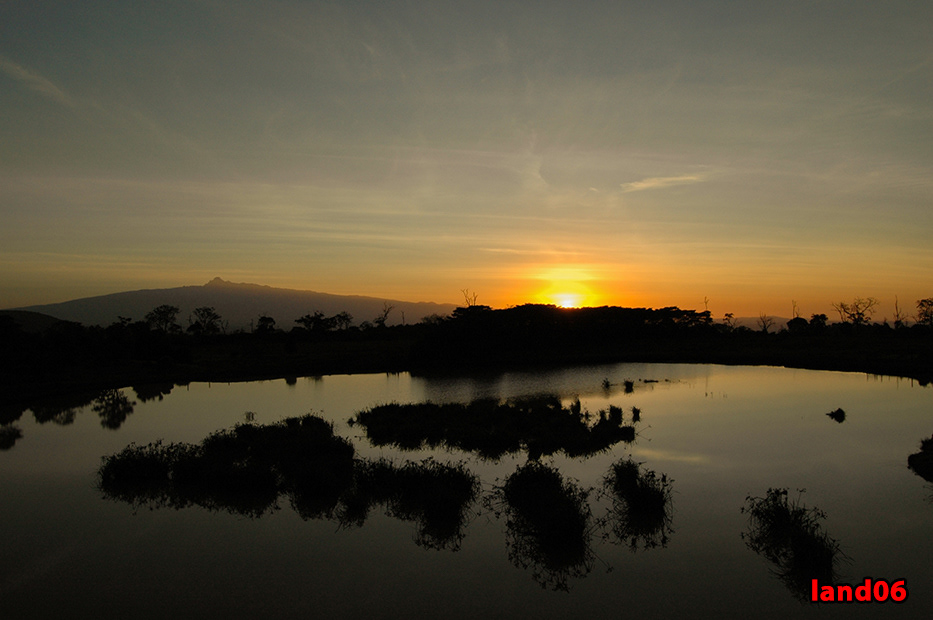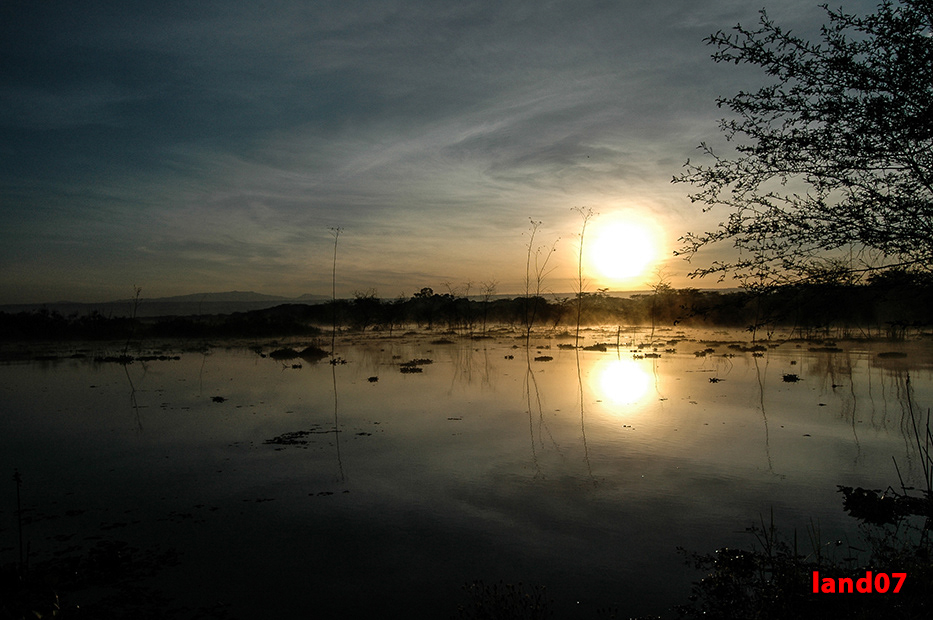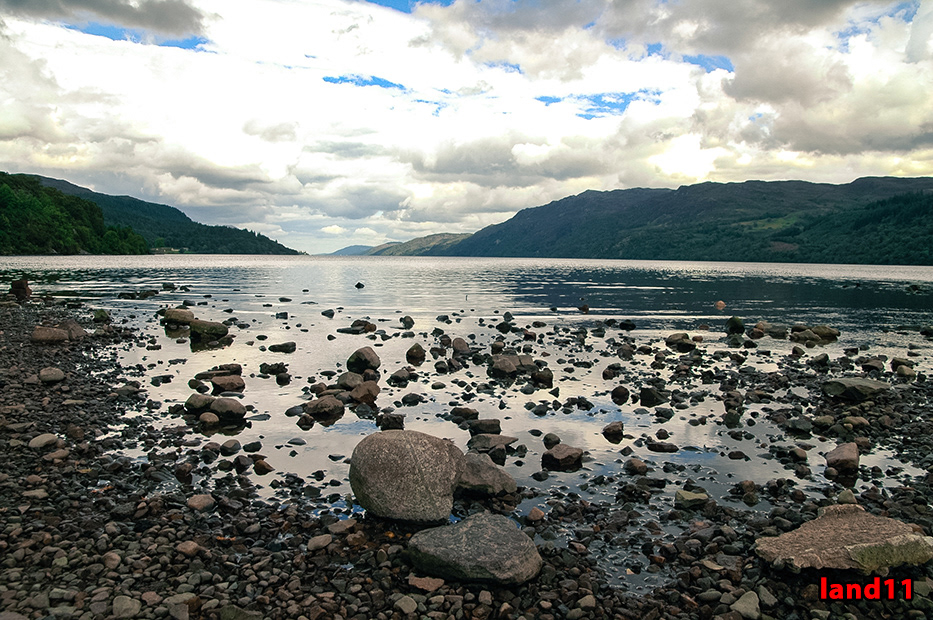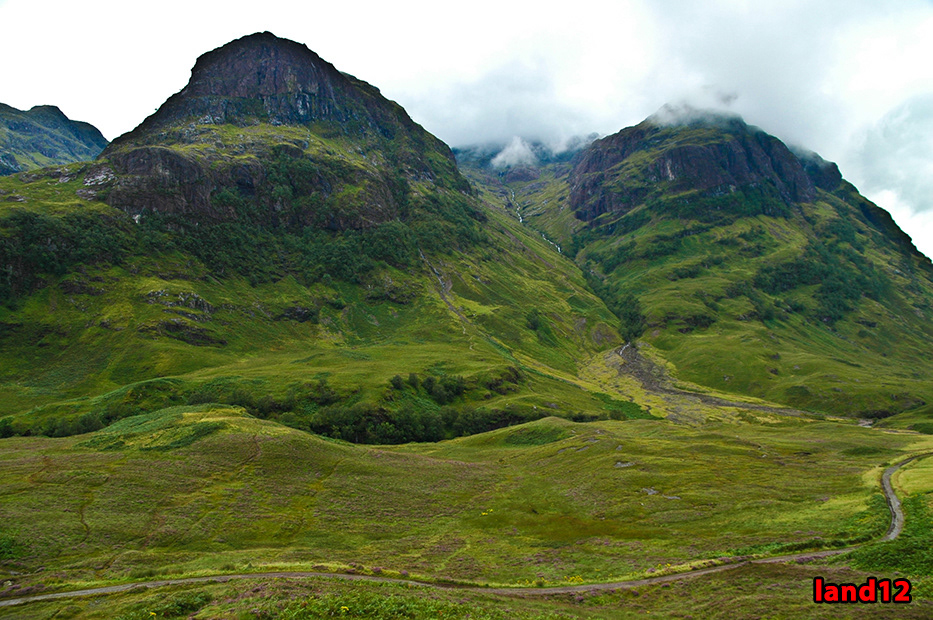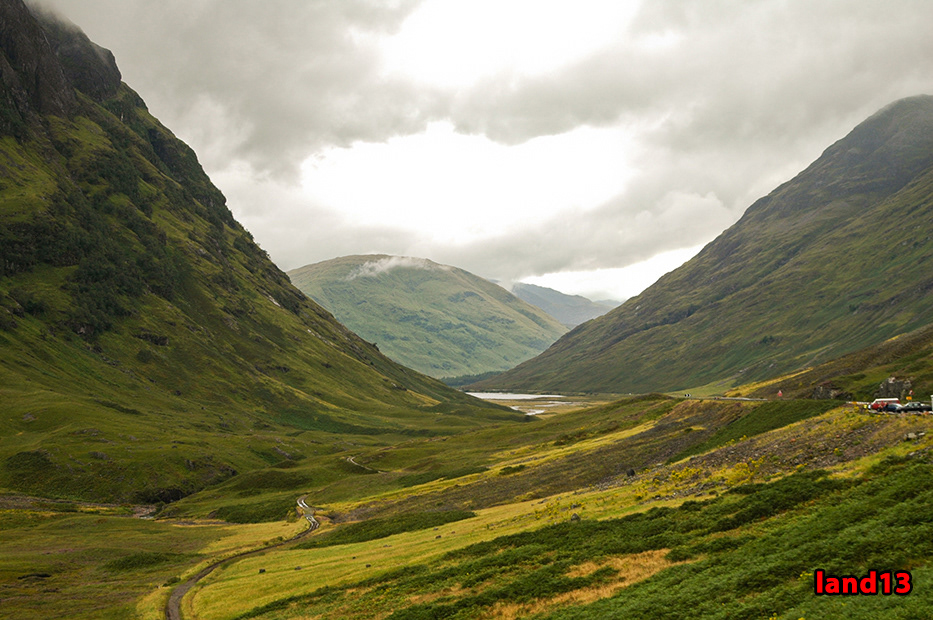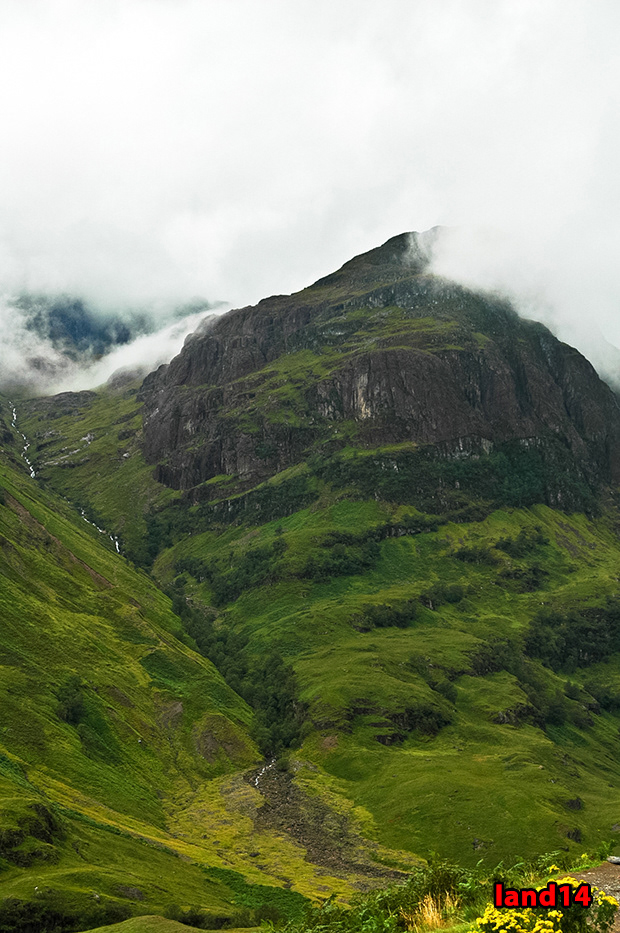 1) Make a note of the prints you would like, and the codes on each print (eg "bw01", "land05" etc).
3) In the "Notes" section of the PayPal page type the print code (so I know which one to send you) and your postal address.