Limited edition high gloss A4 prints.
All prints are on a "pay what you want" basis (inc free p&p). See below for details on how to purchase.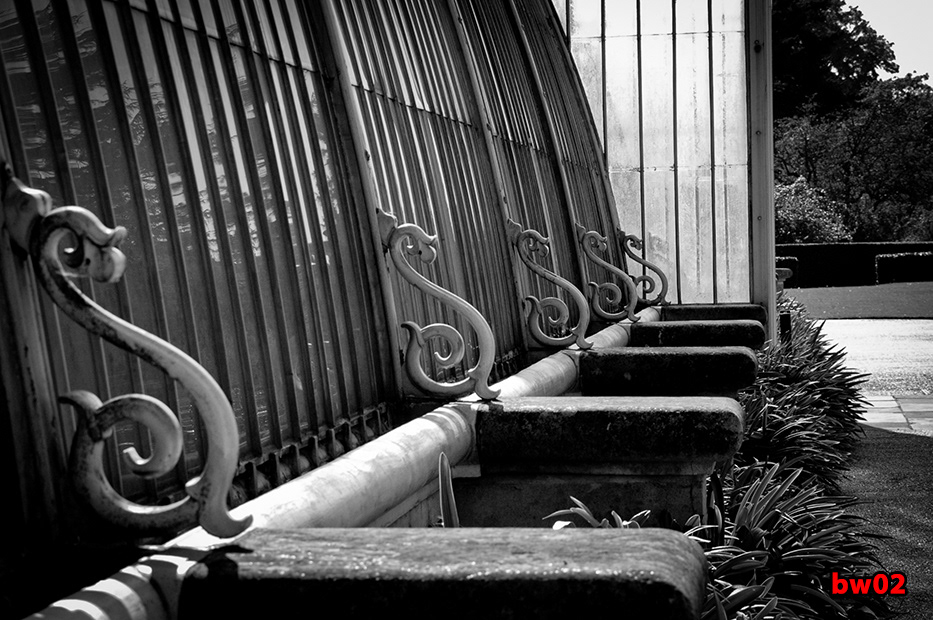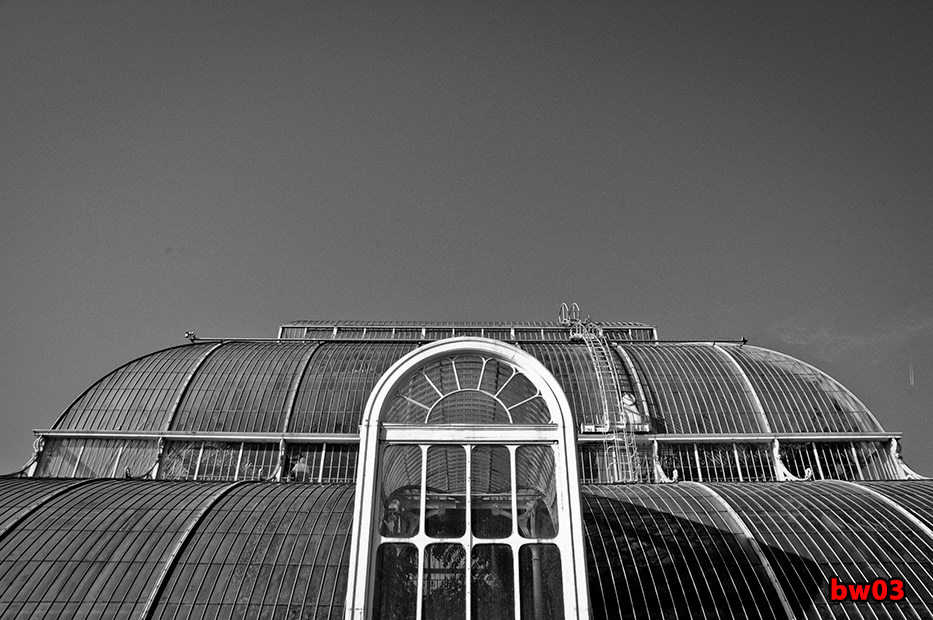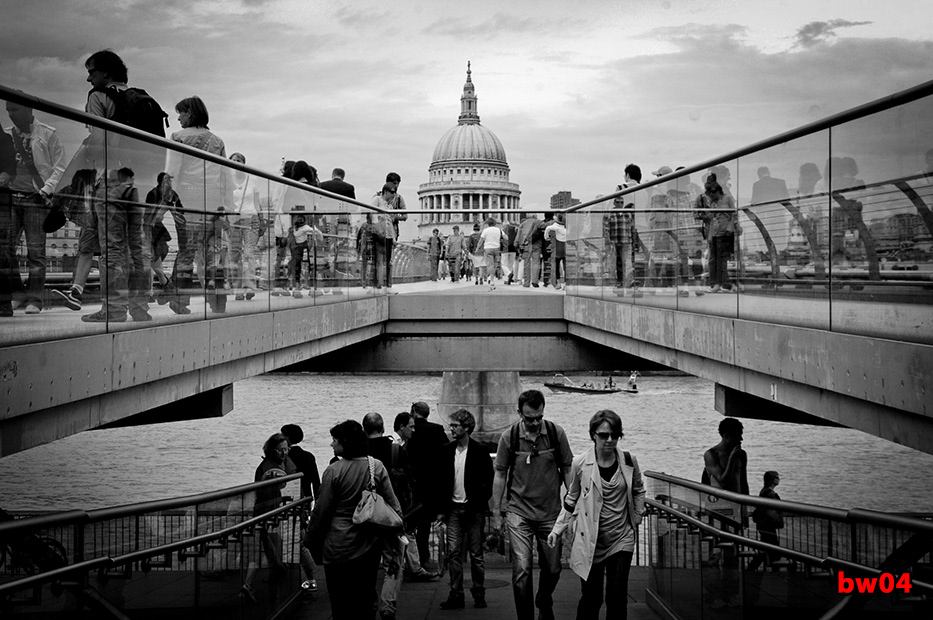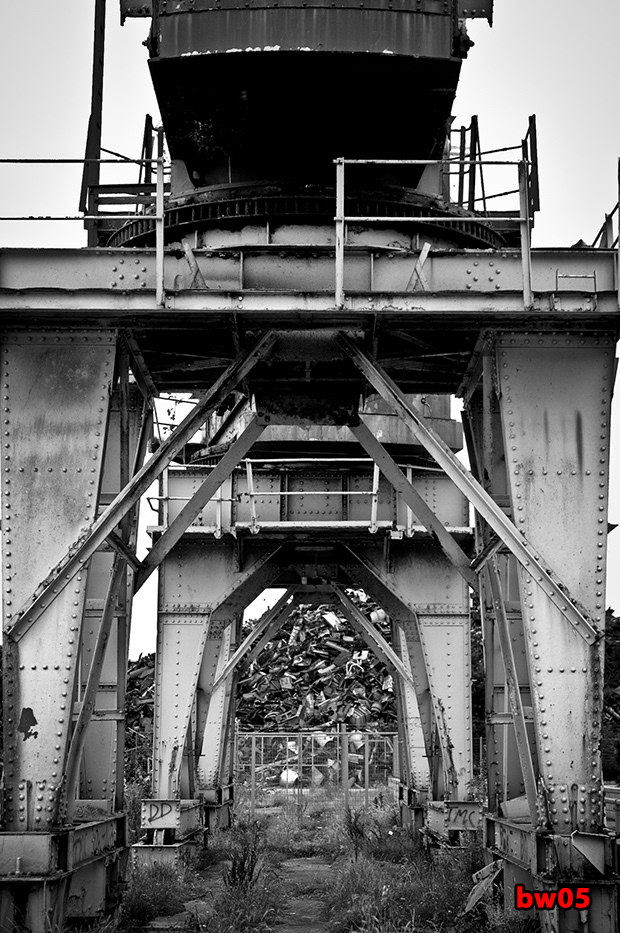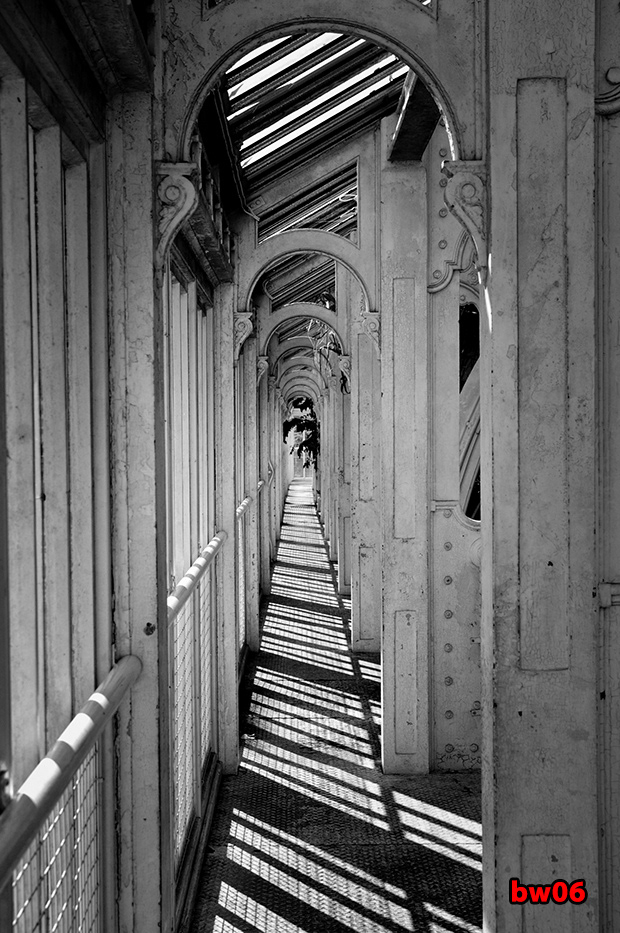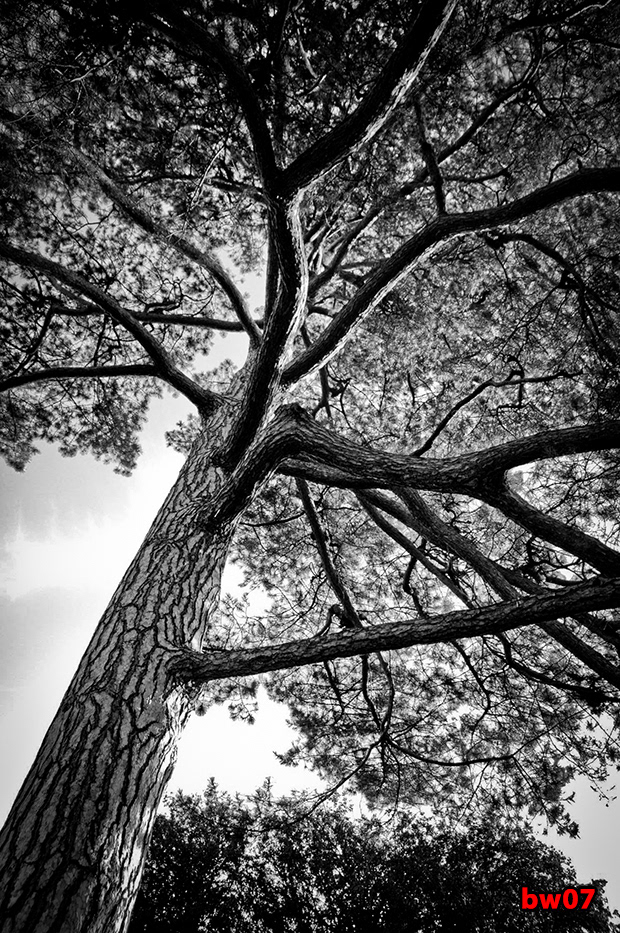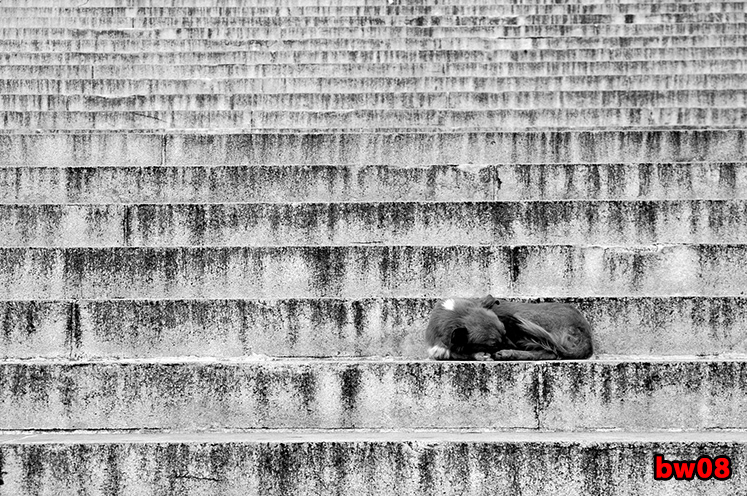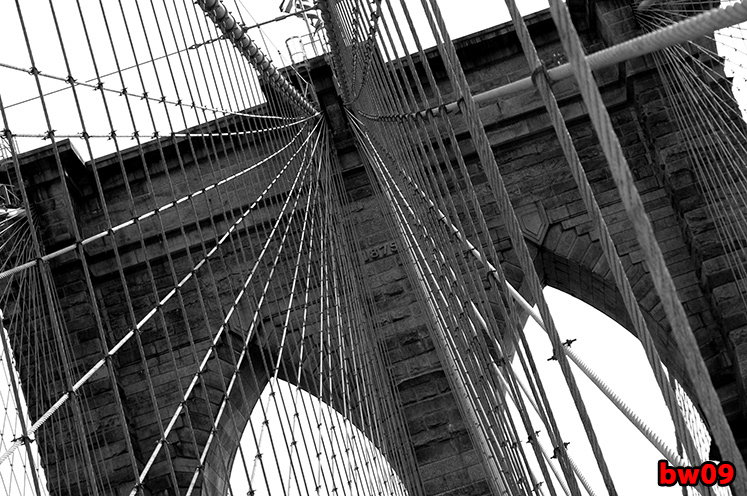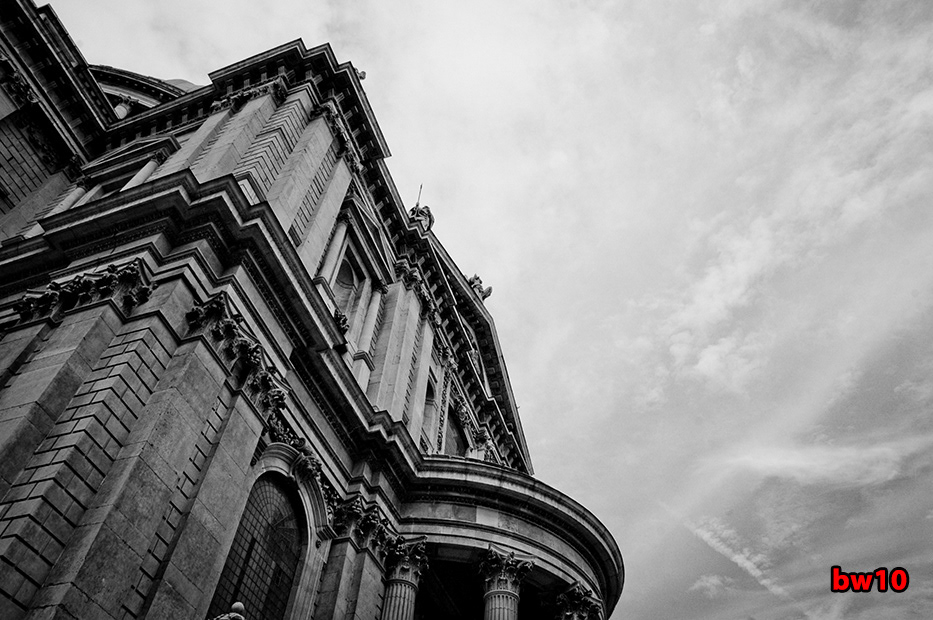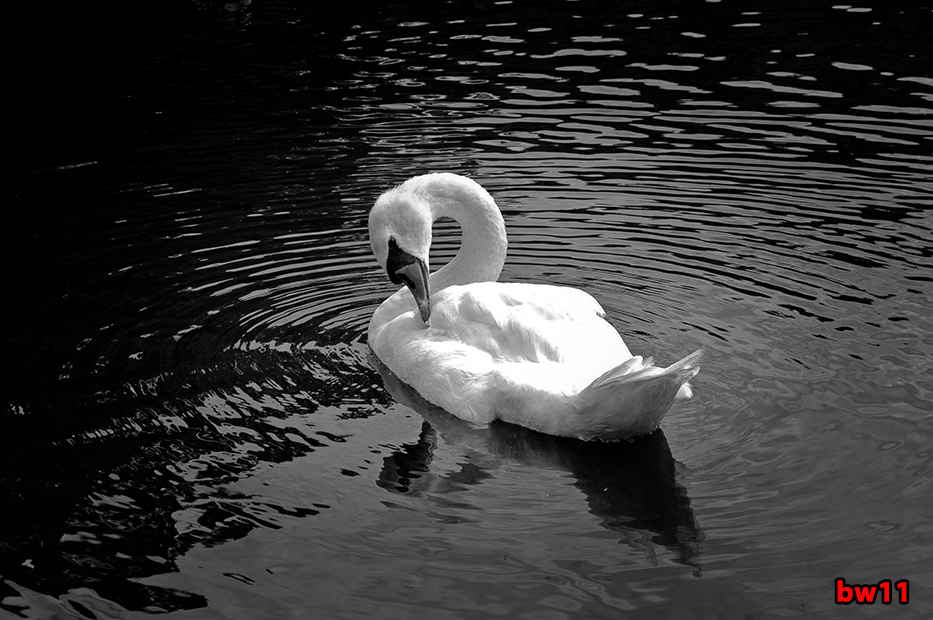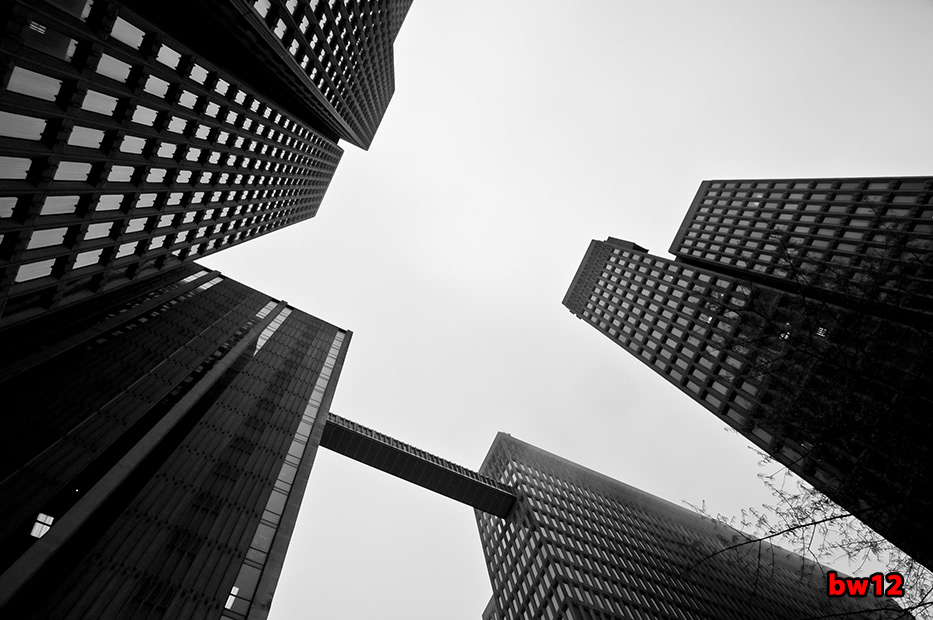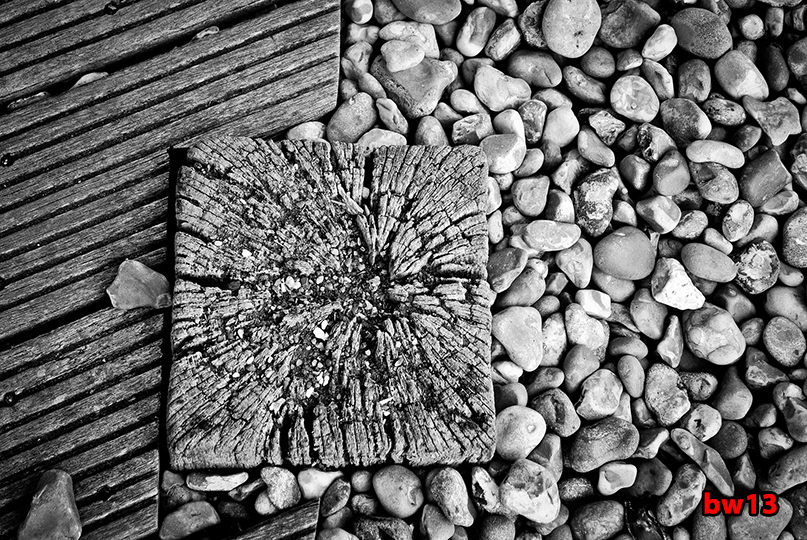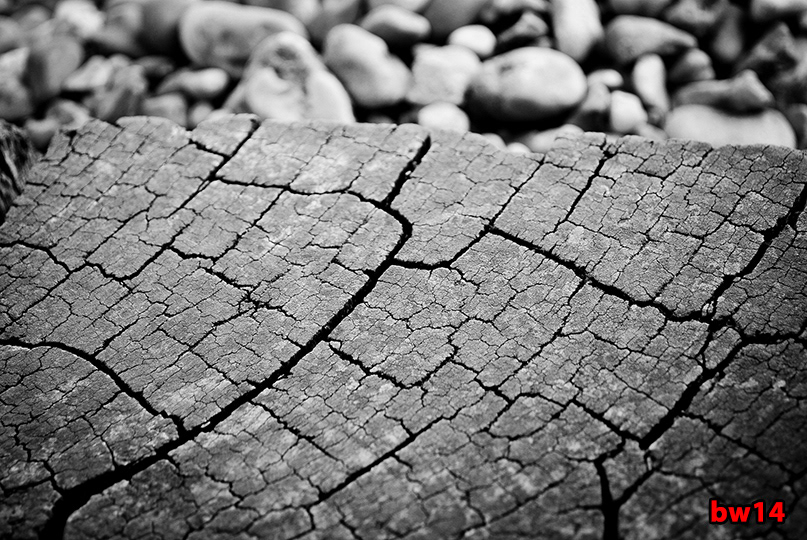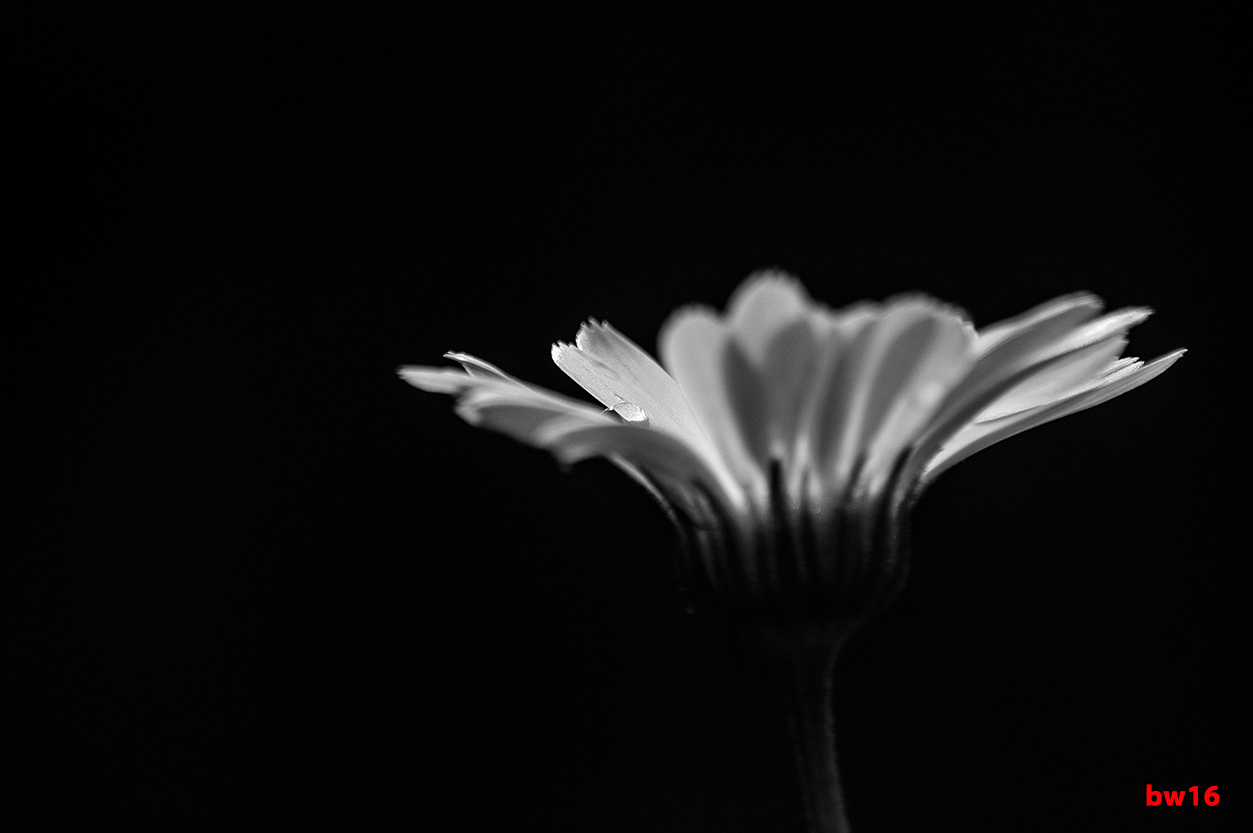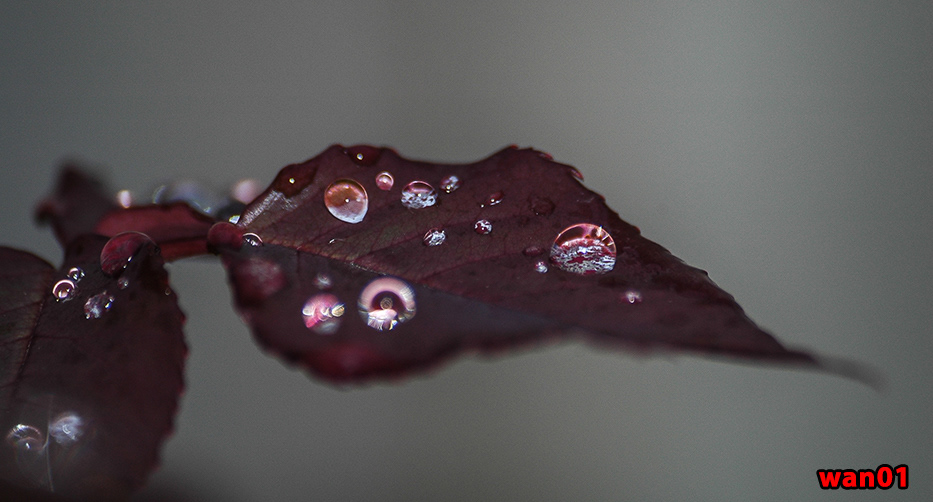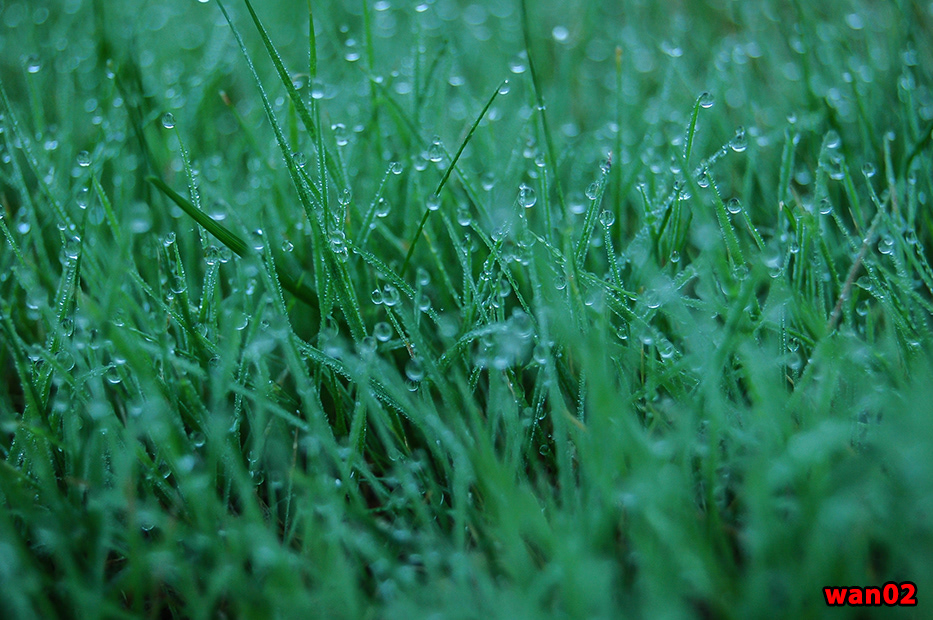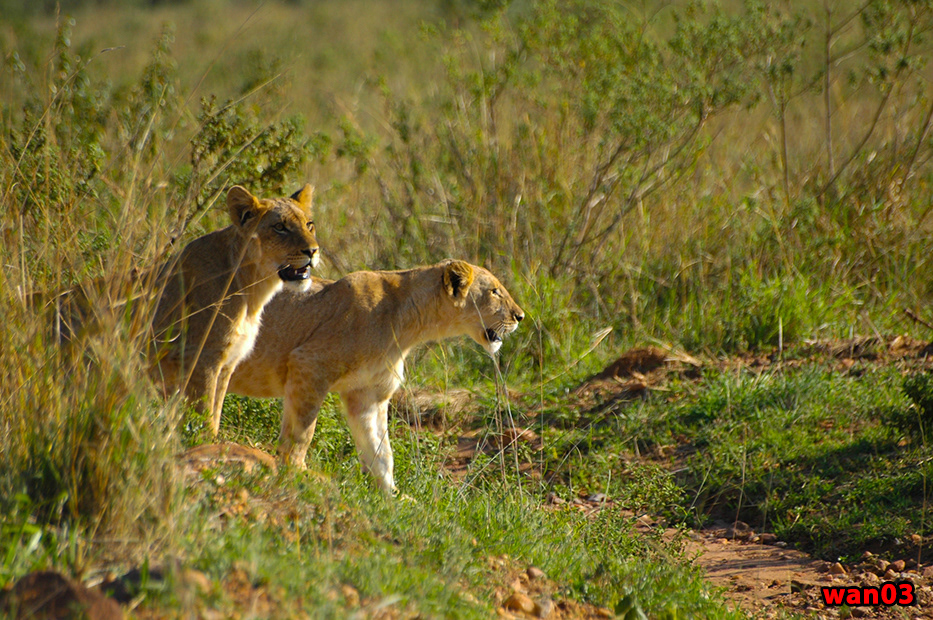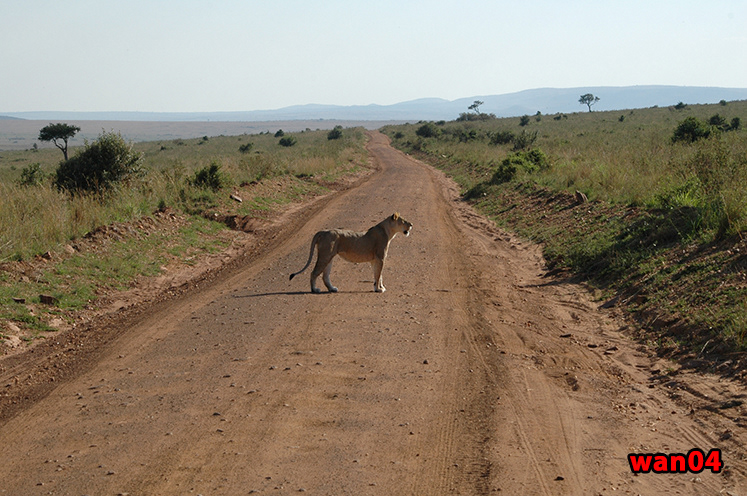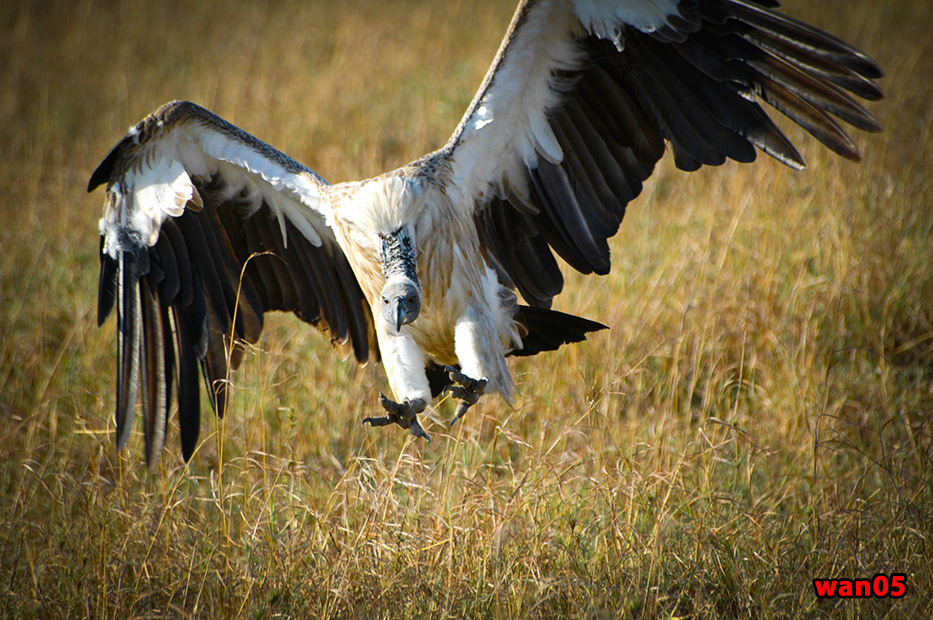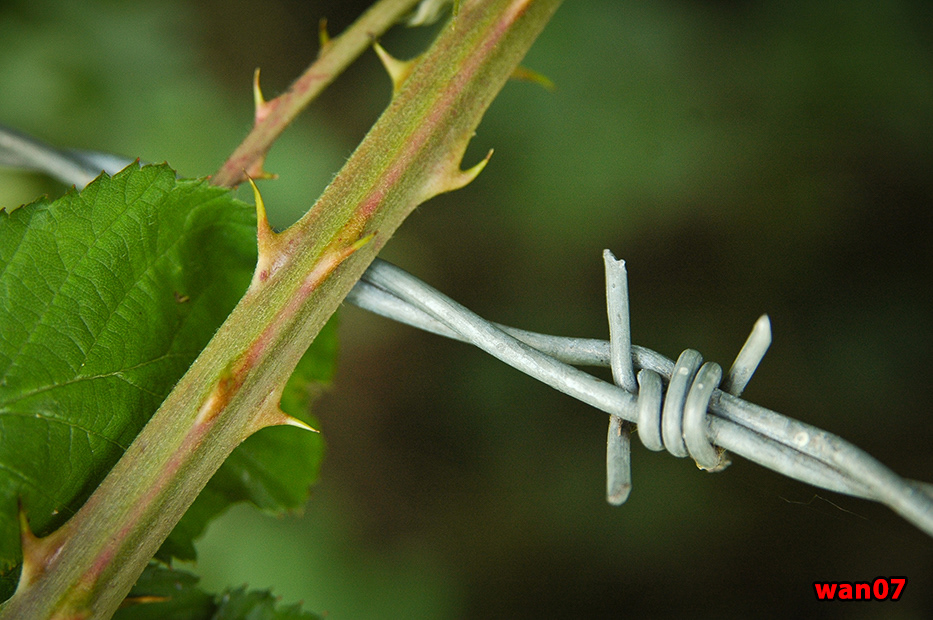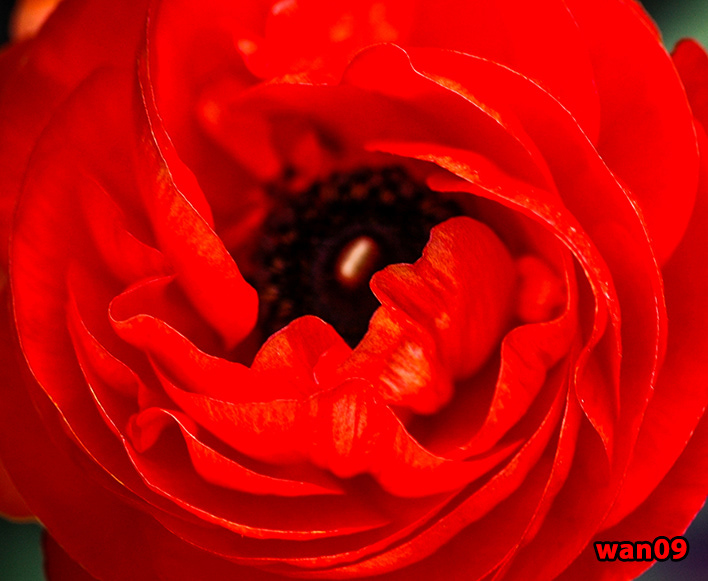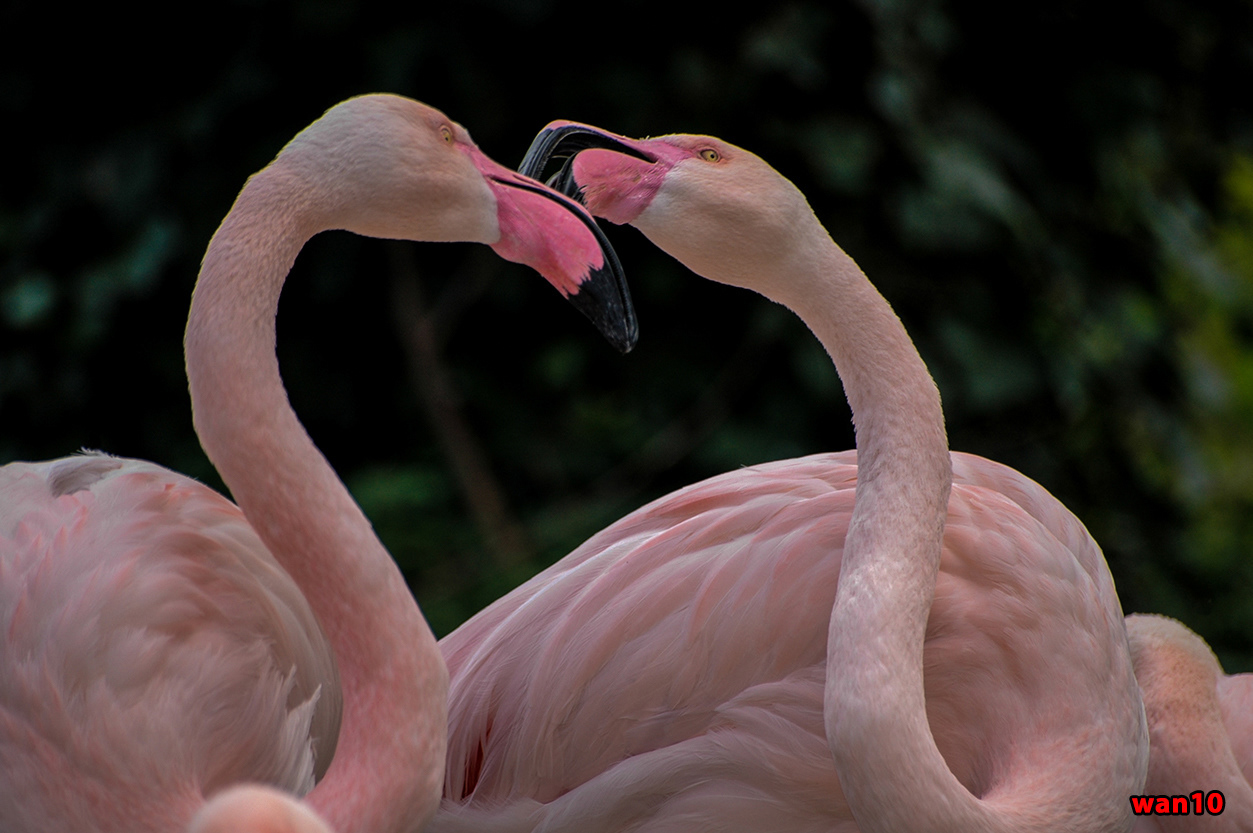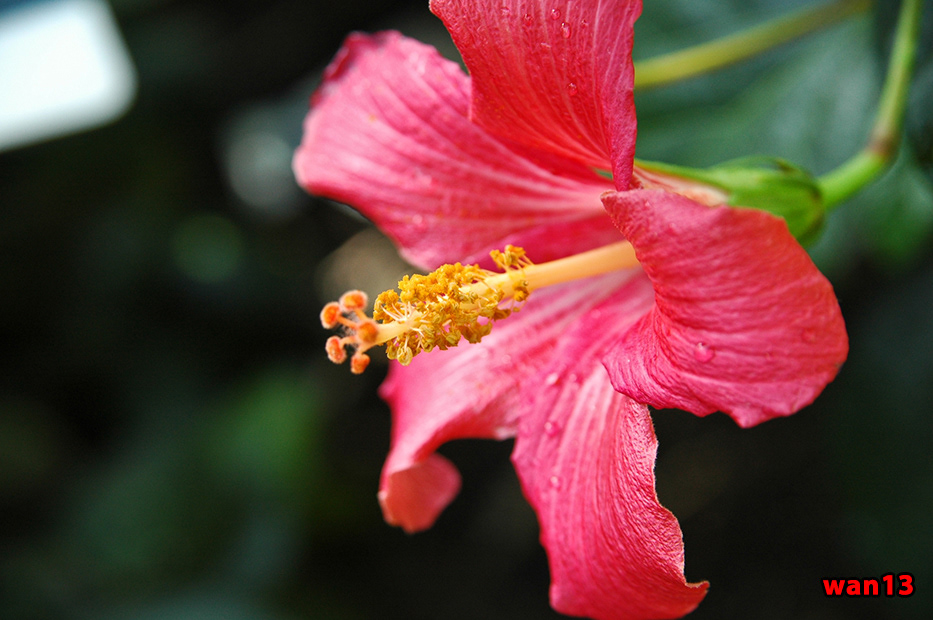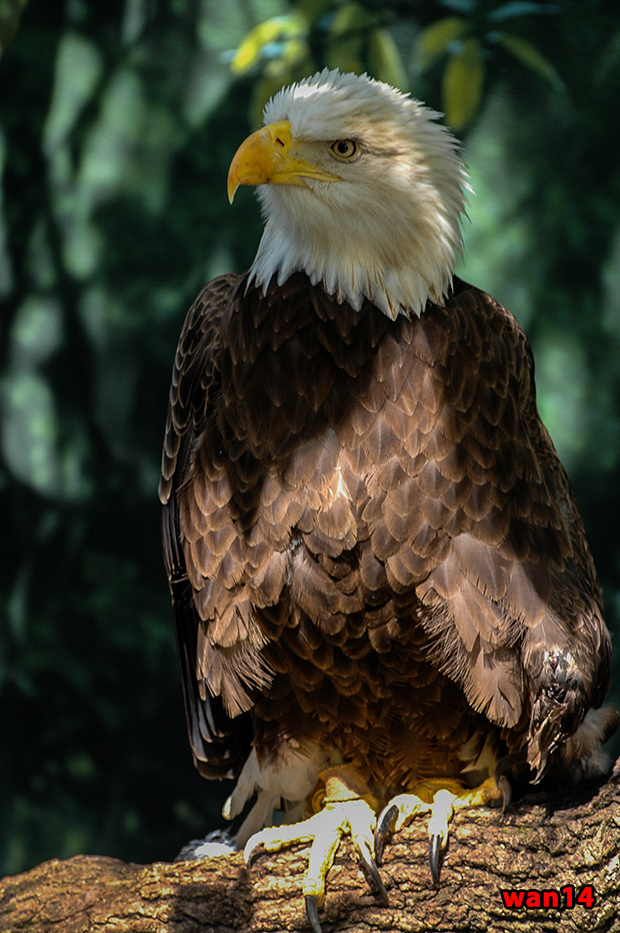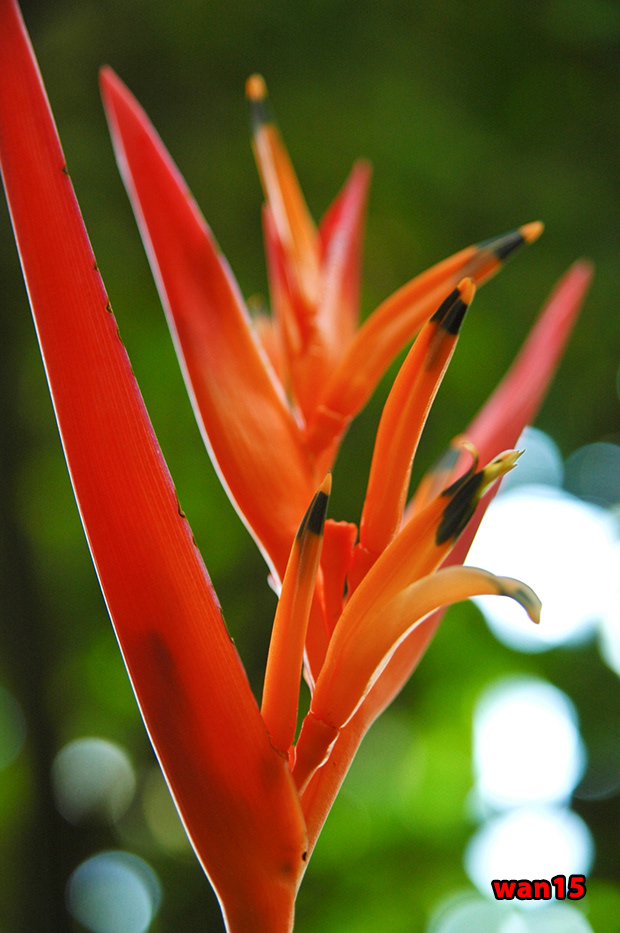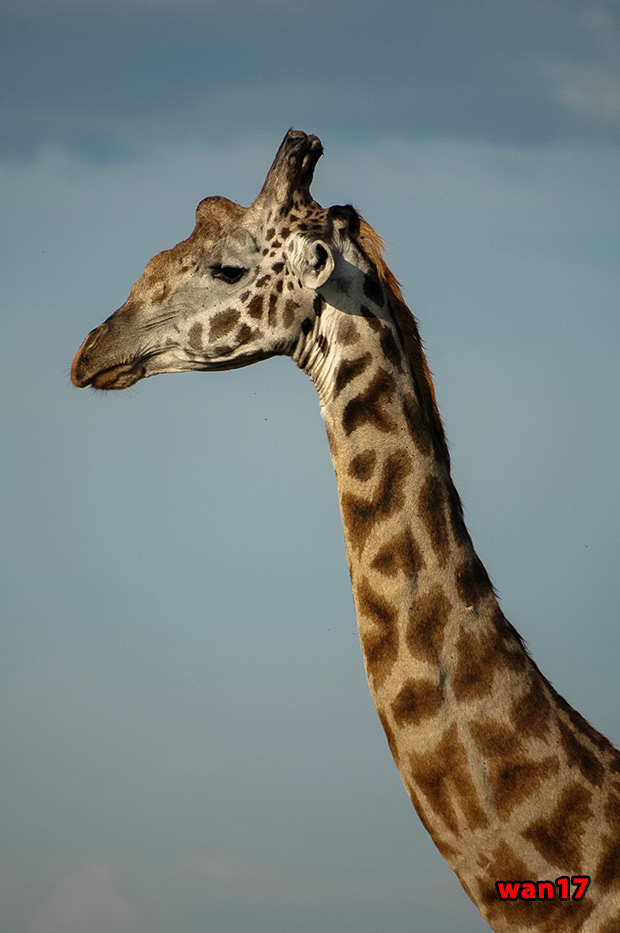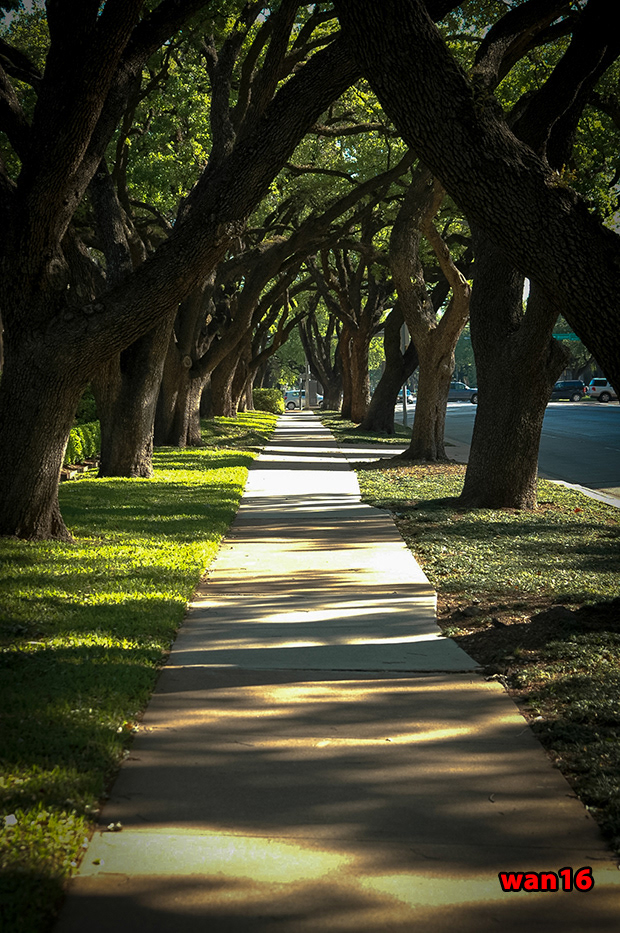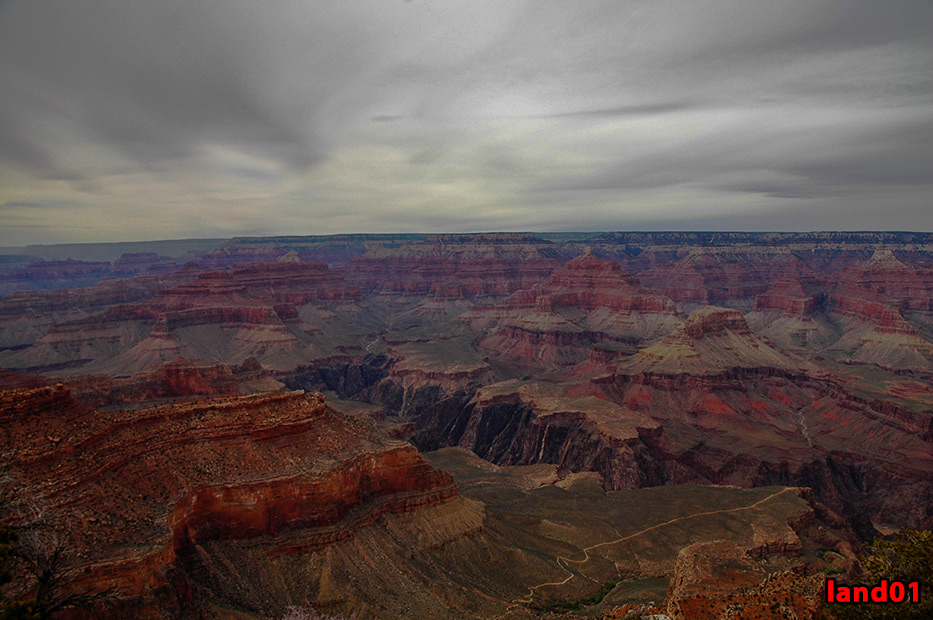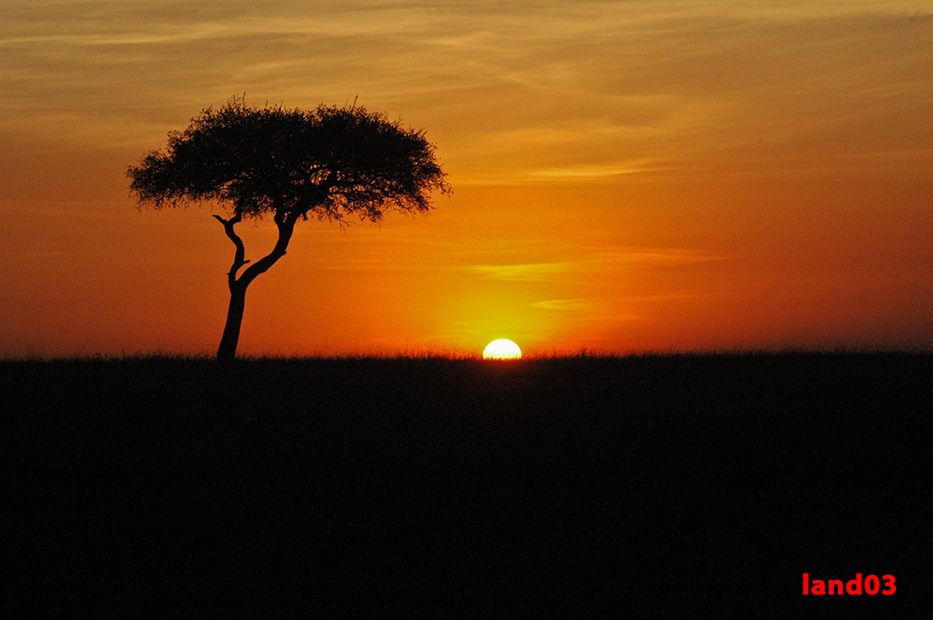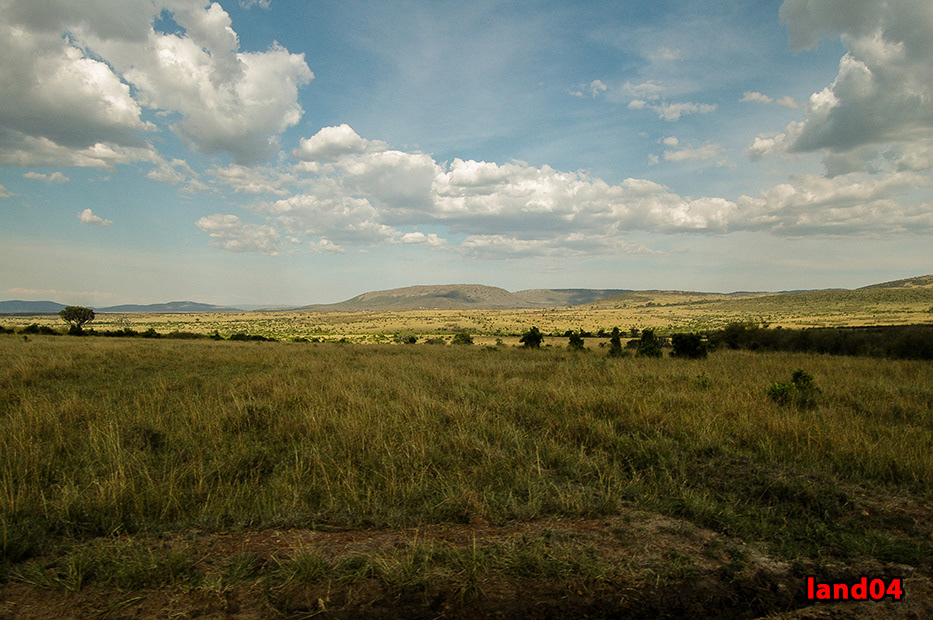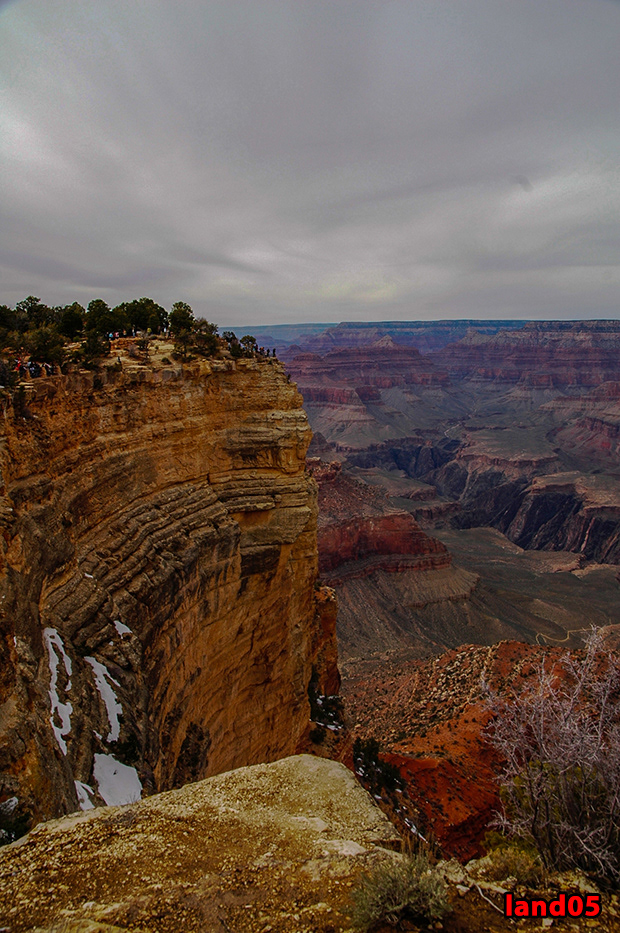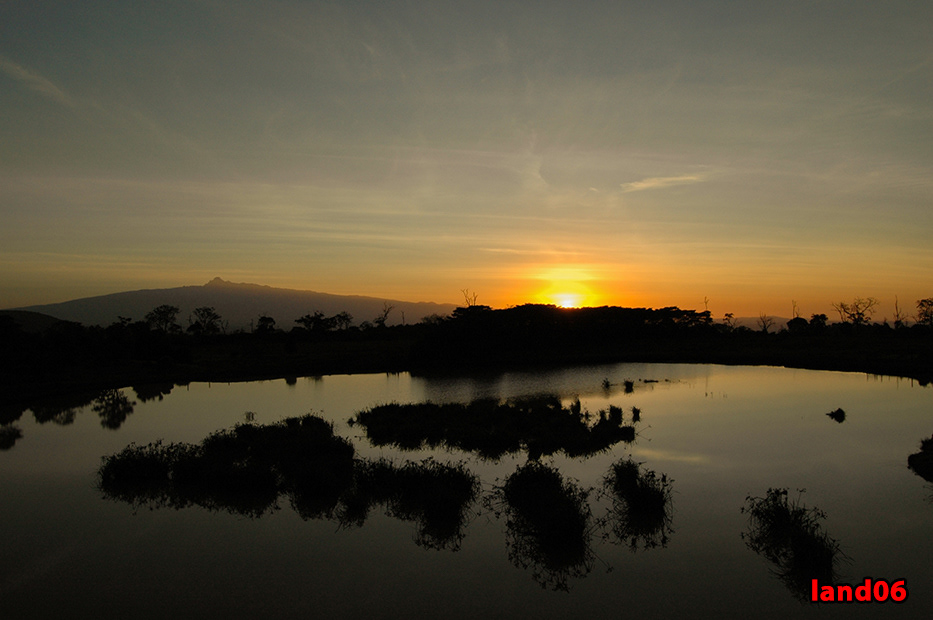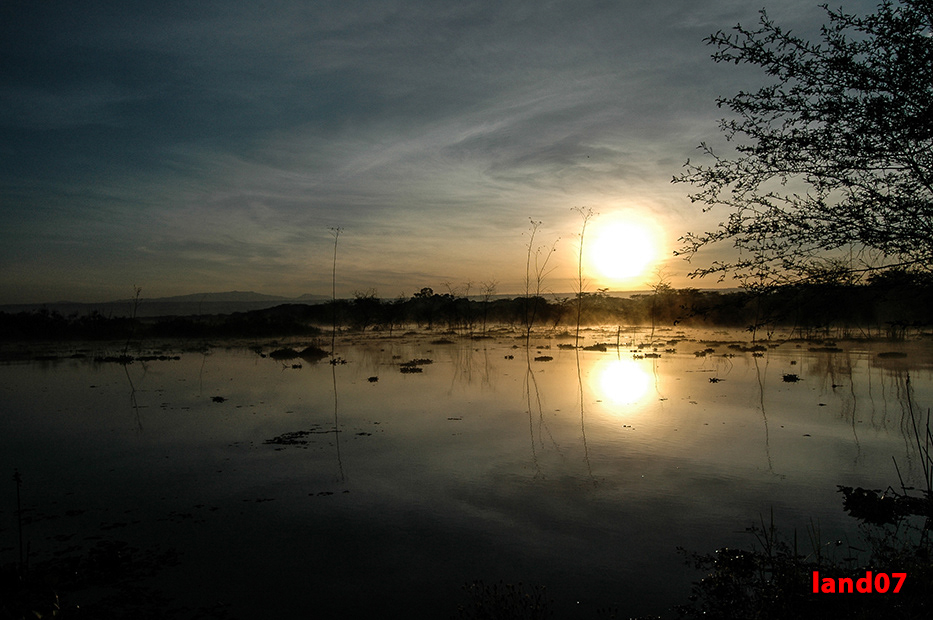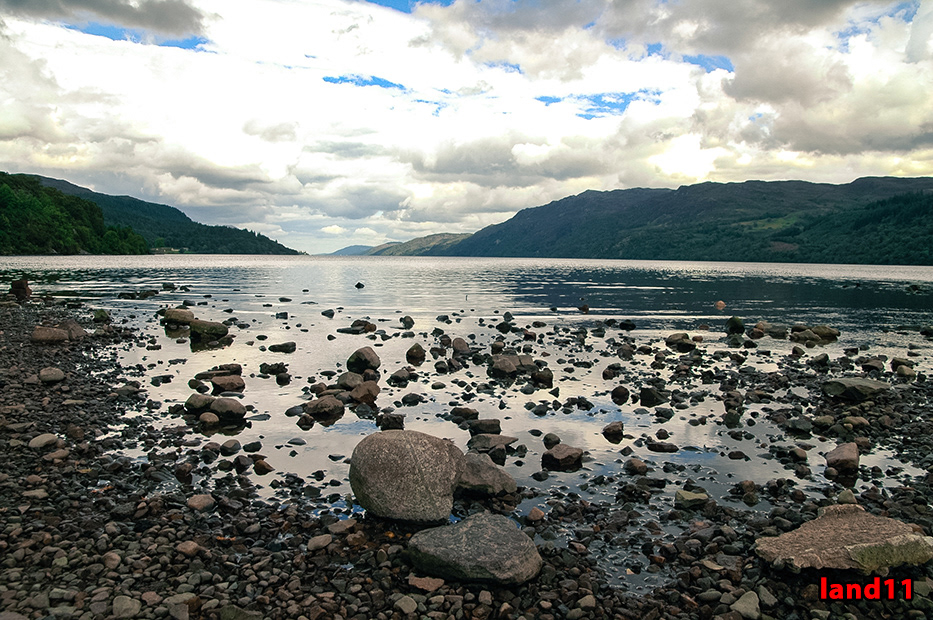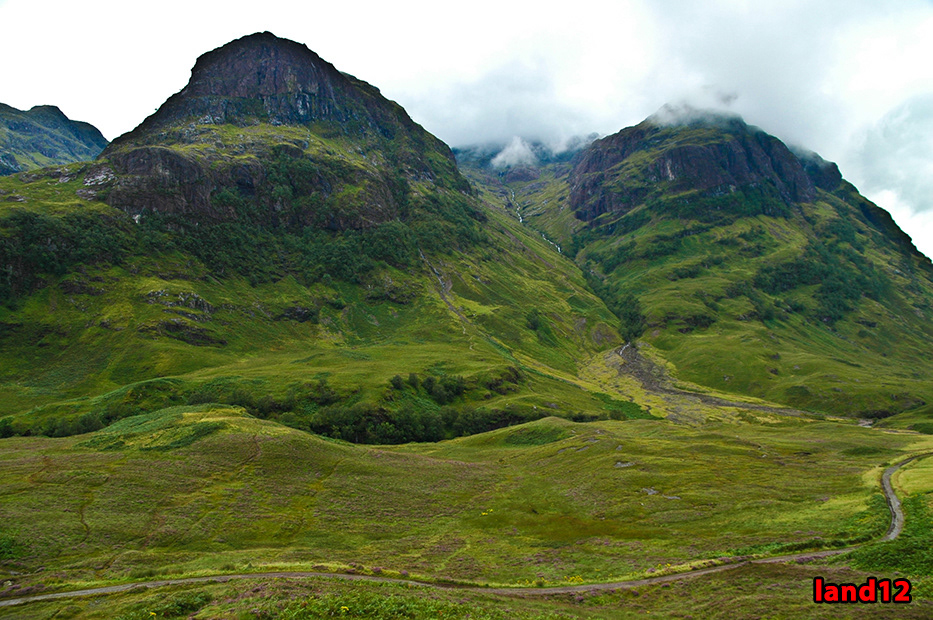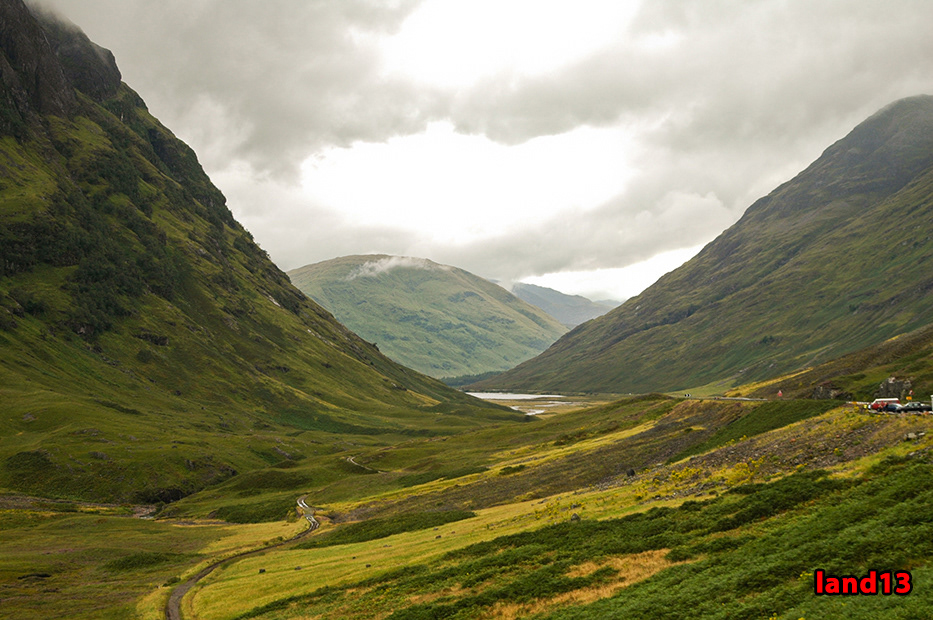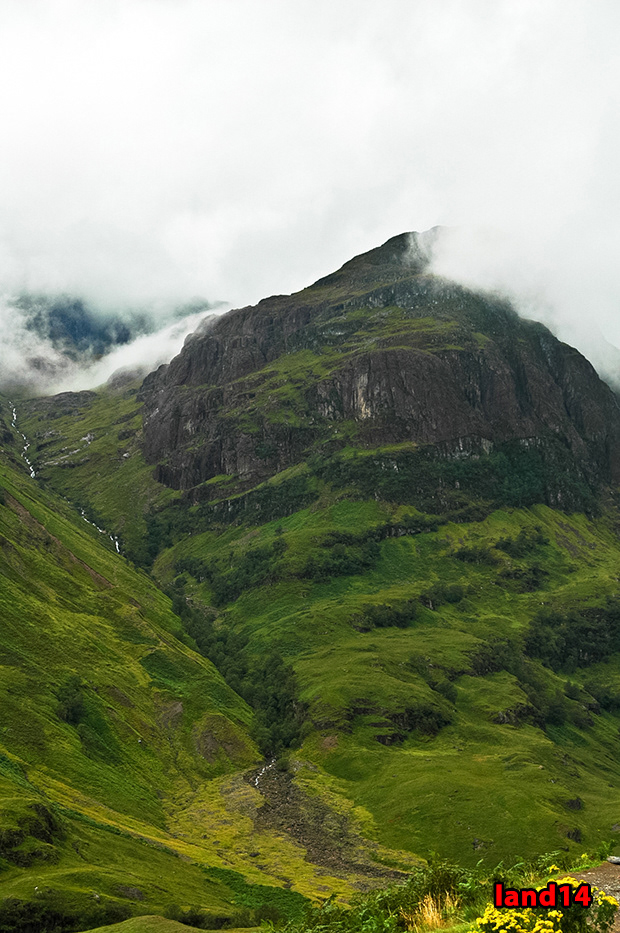 1) Choose which prints you would like and make a note of the codes on each print (eg "bw01", "land05" etc).
2) Pay whatever you wish, no obligations. Even a penny if you want! PayPal.me/ArvindA. 
3) In the "Notes" section of the PayPal page type the print code (so I know which one to send you) and your postal address.