Welcome to The Continent Collection - my new photography book!
I have been to many countries throughout my years of travelling, and these are a tiny selection of my favourite photos. Please browse through, and see details below on how to purchase this amazing book.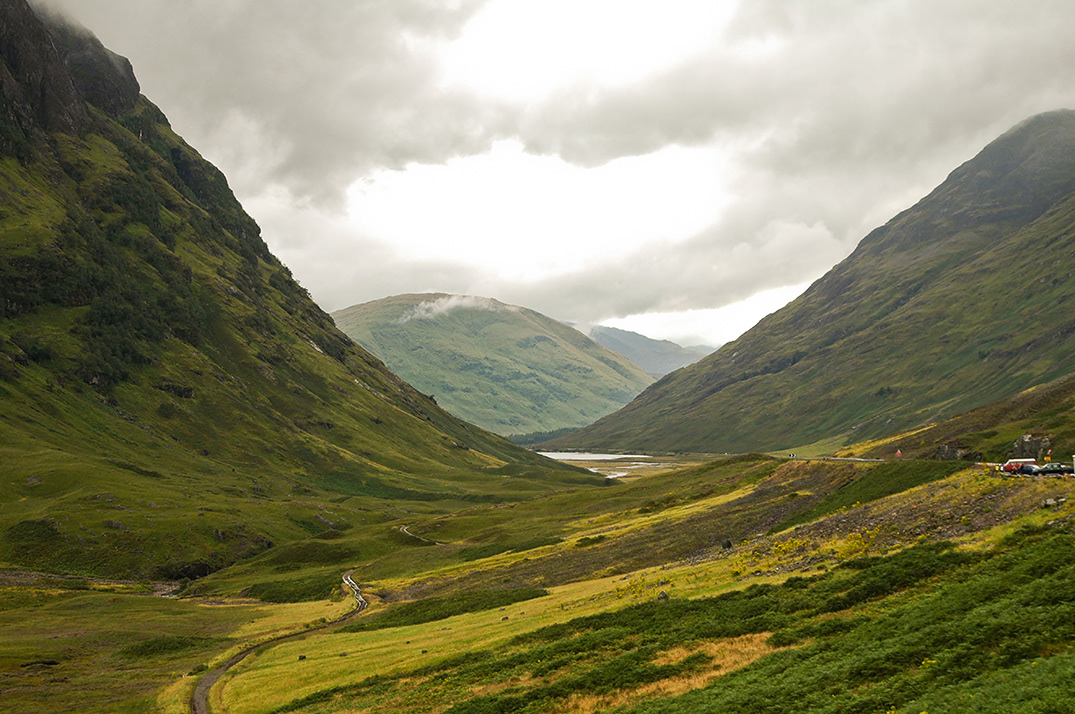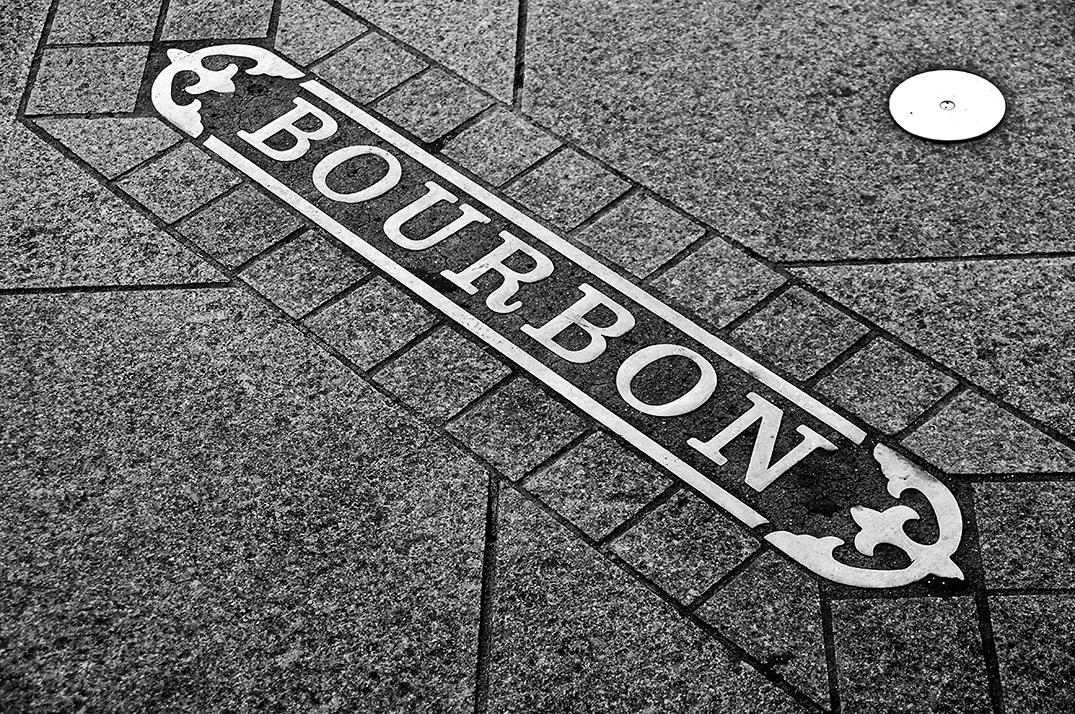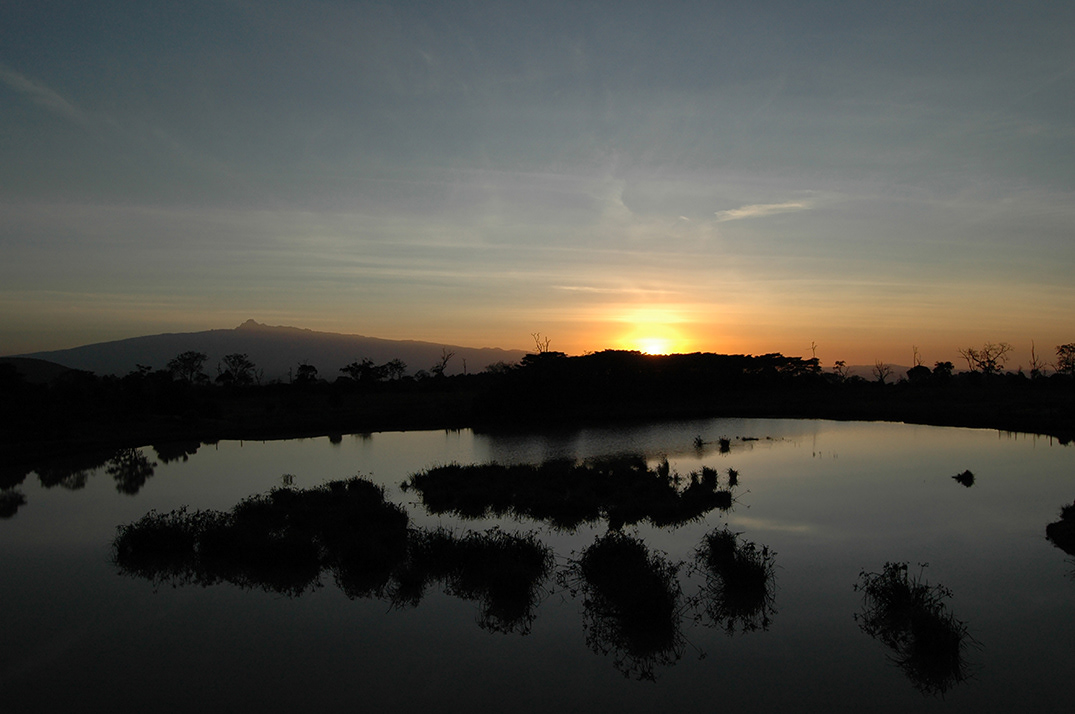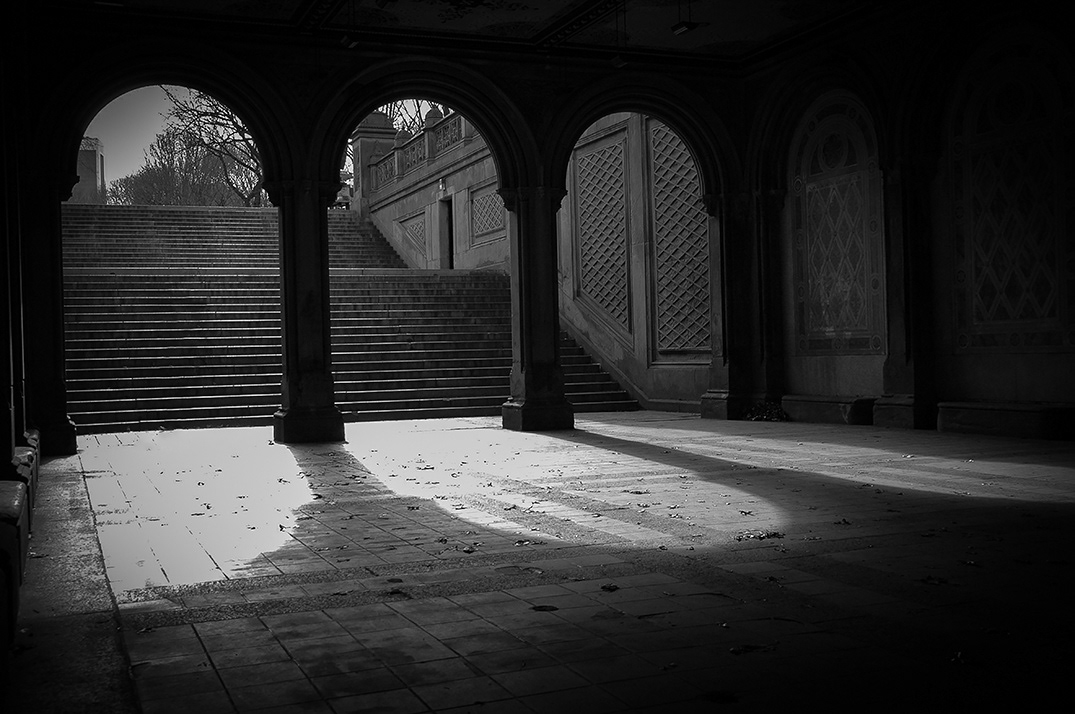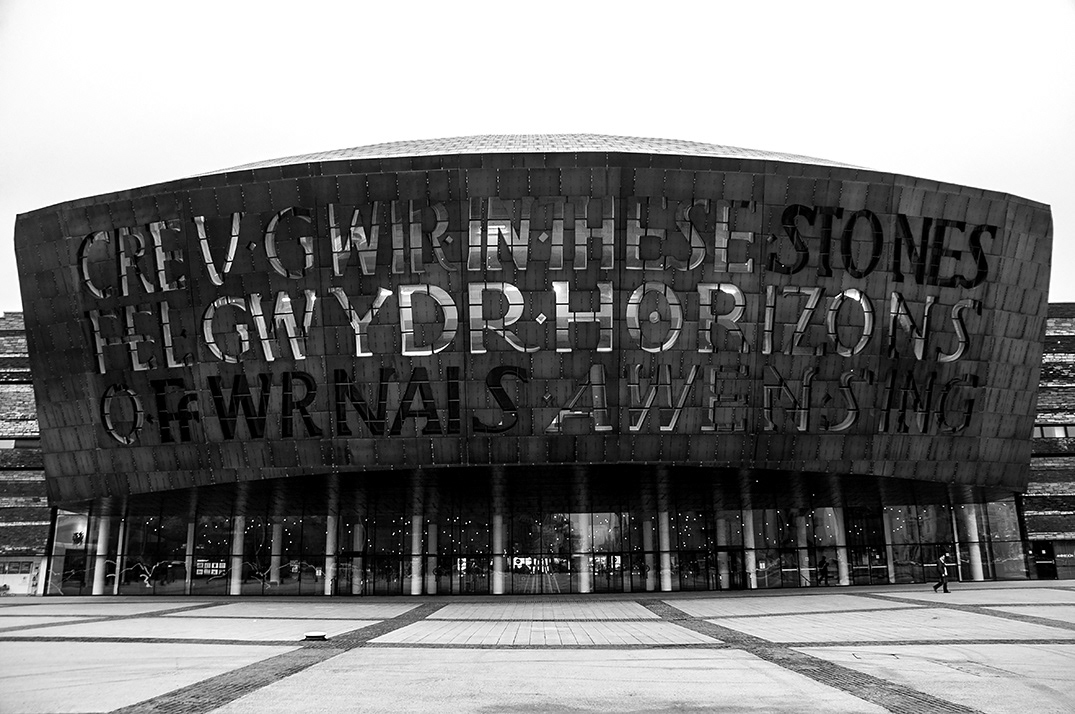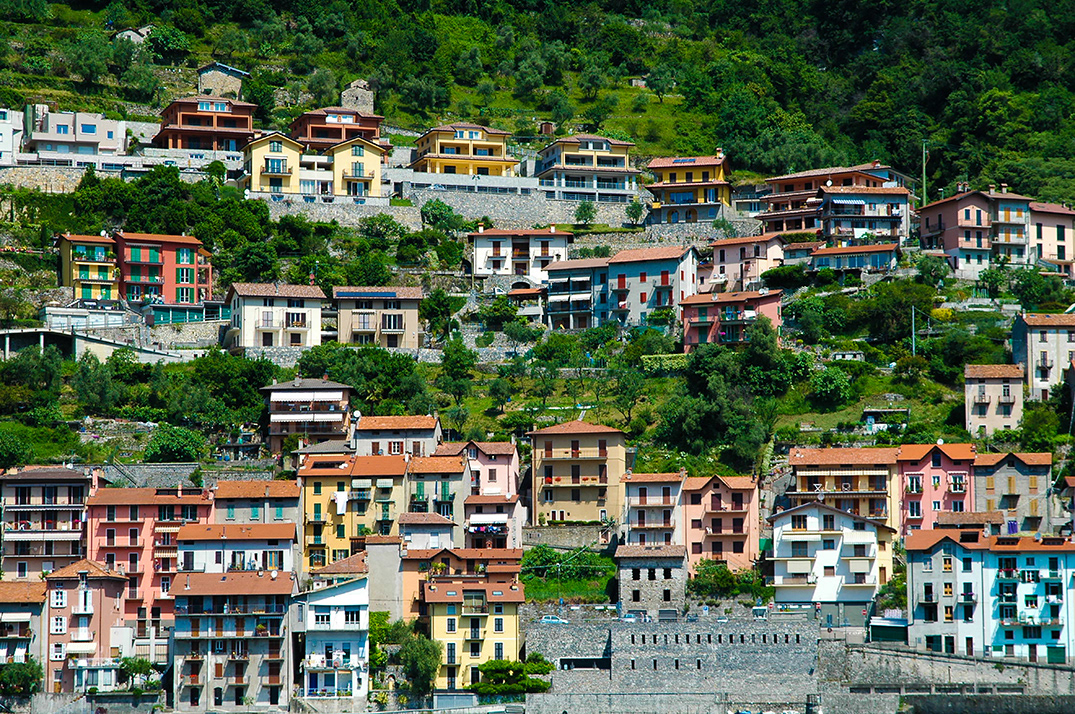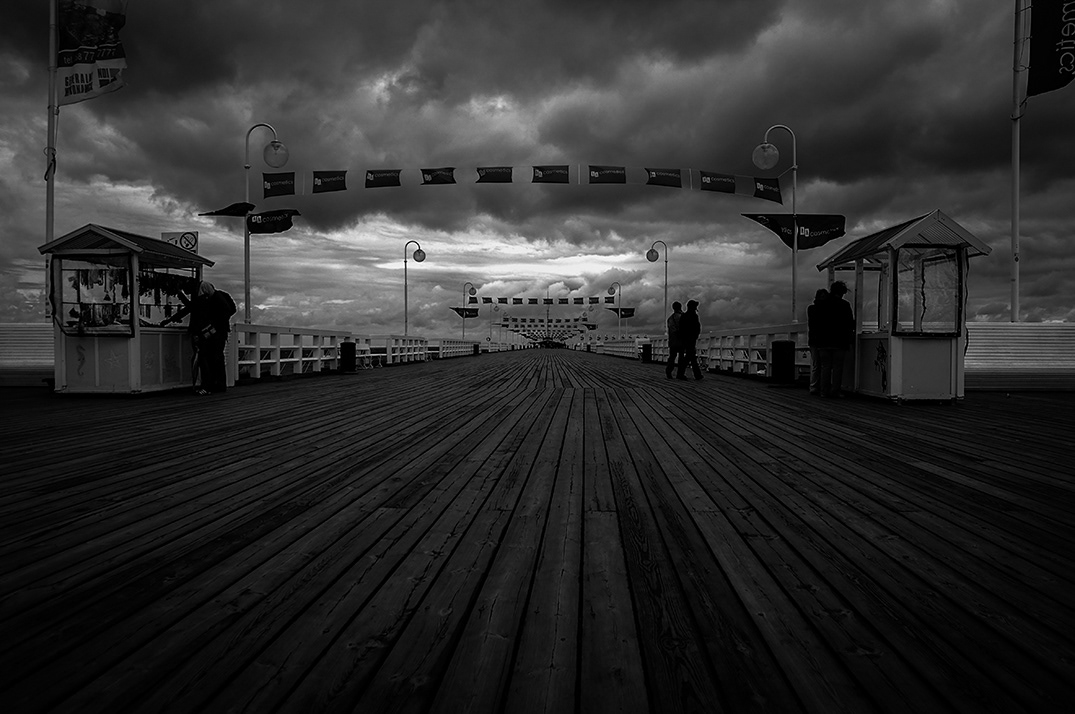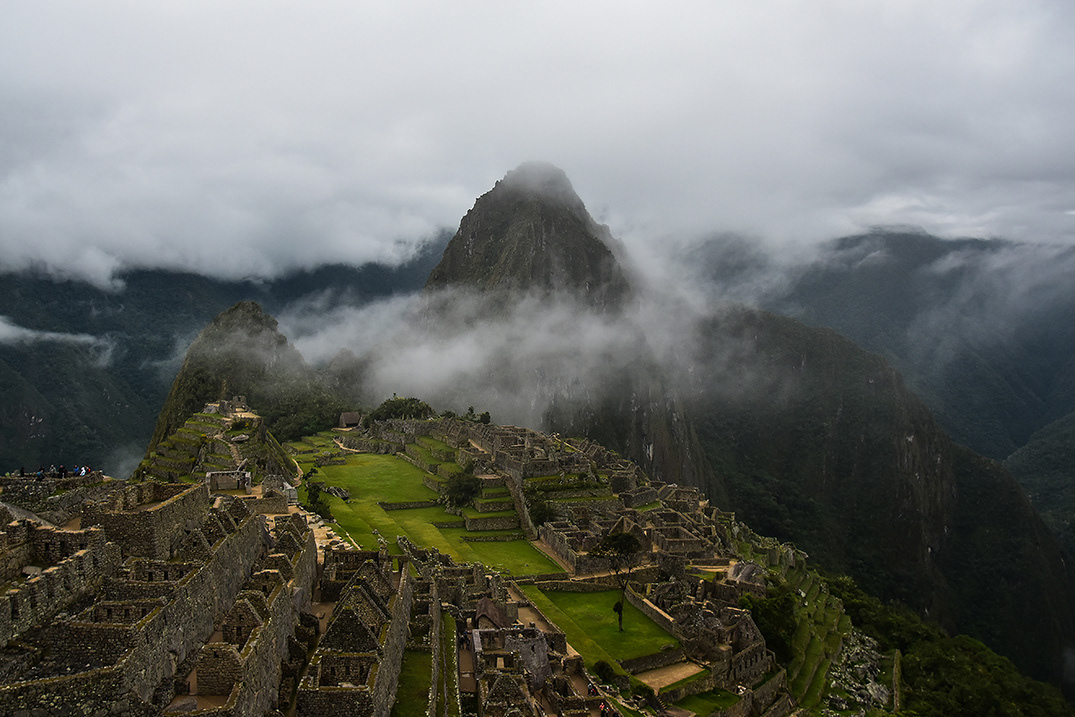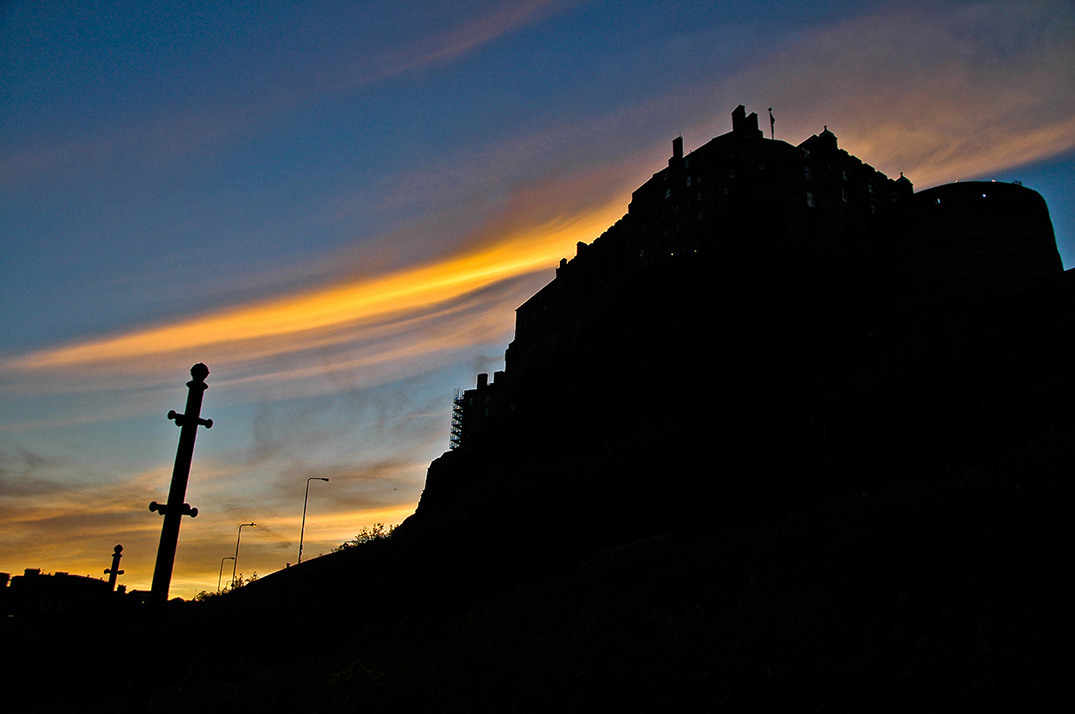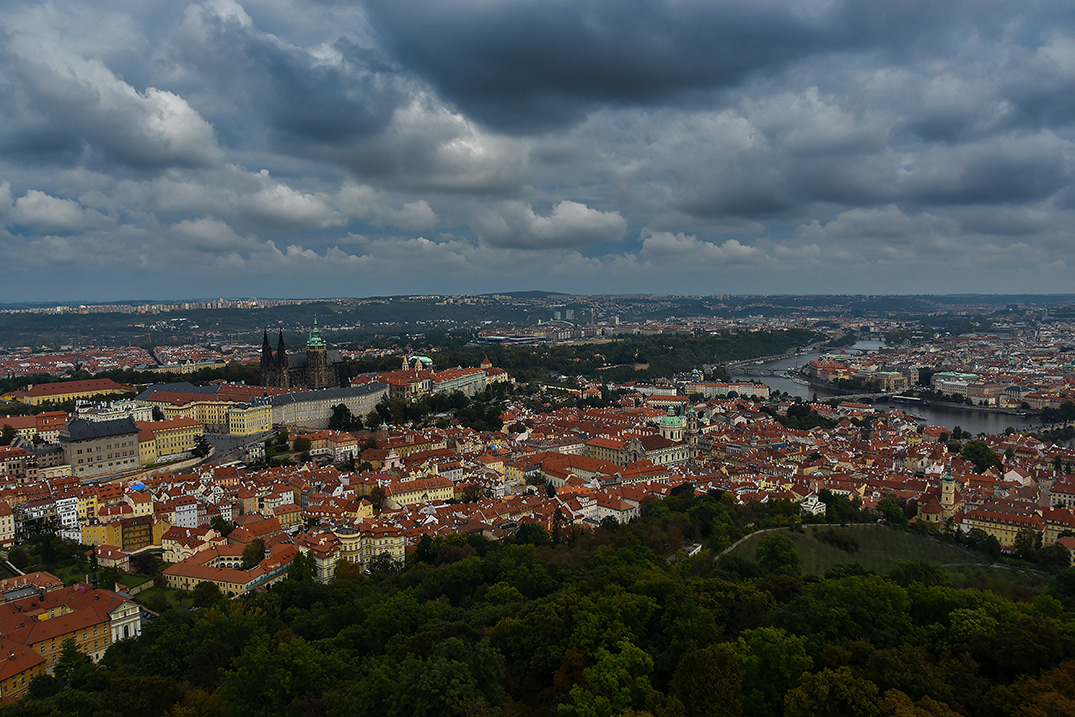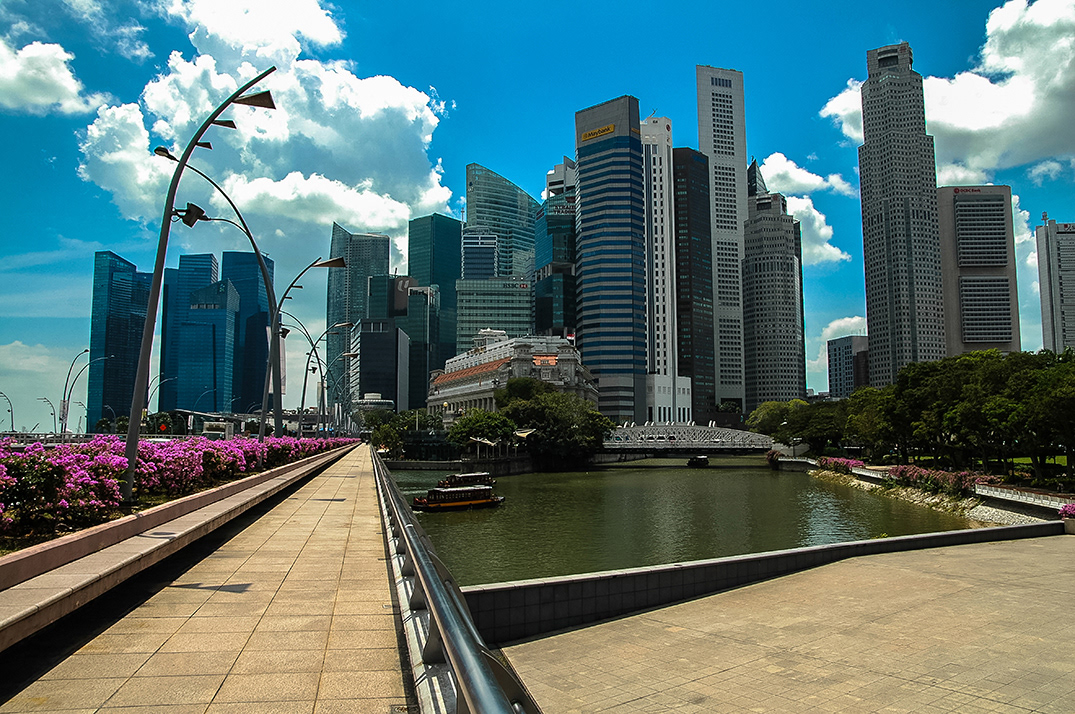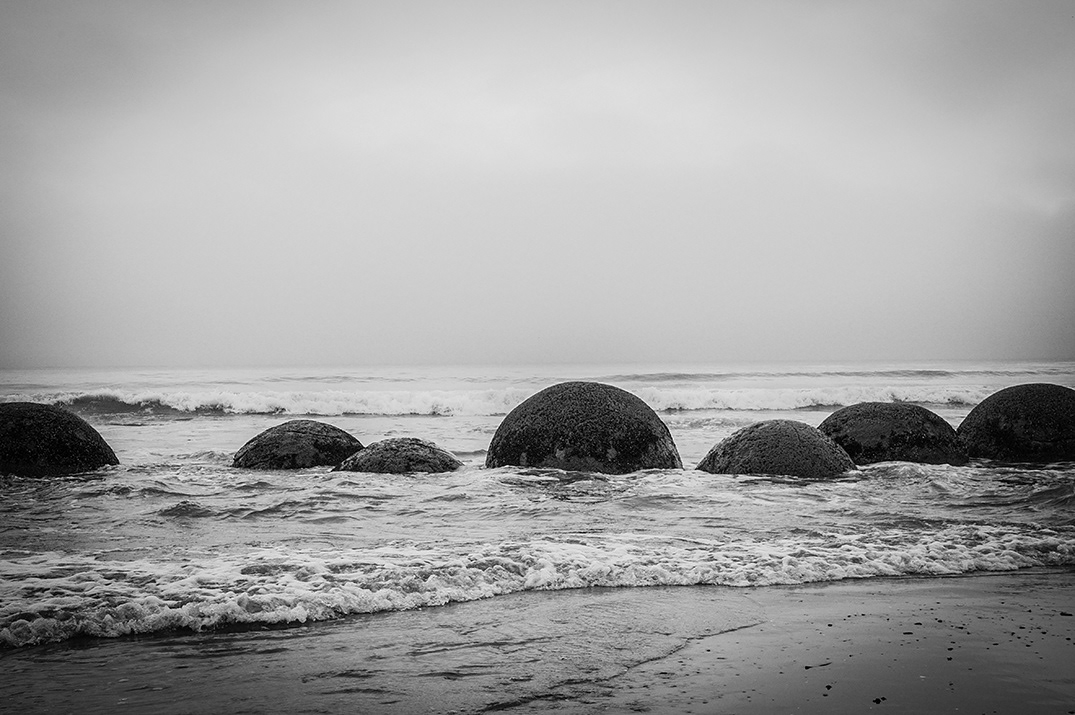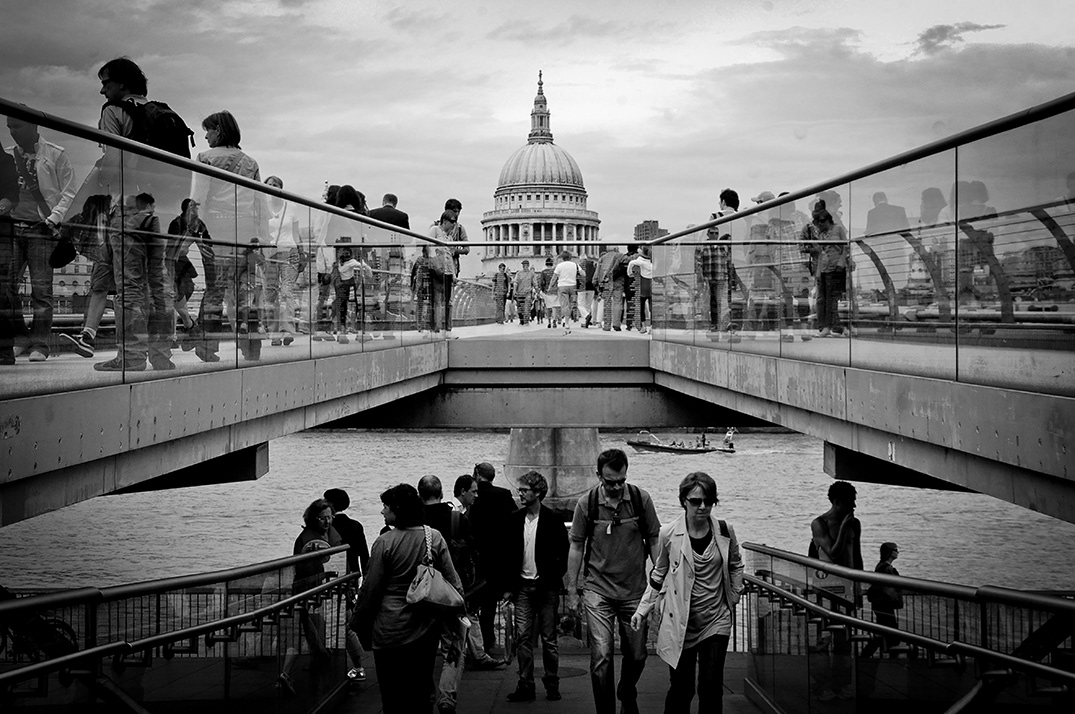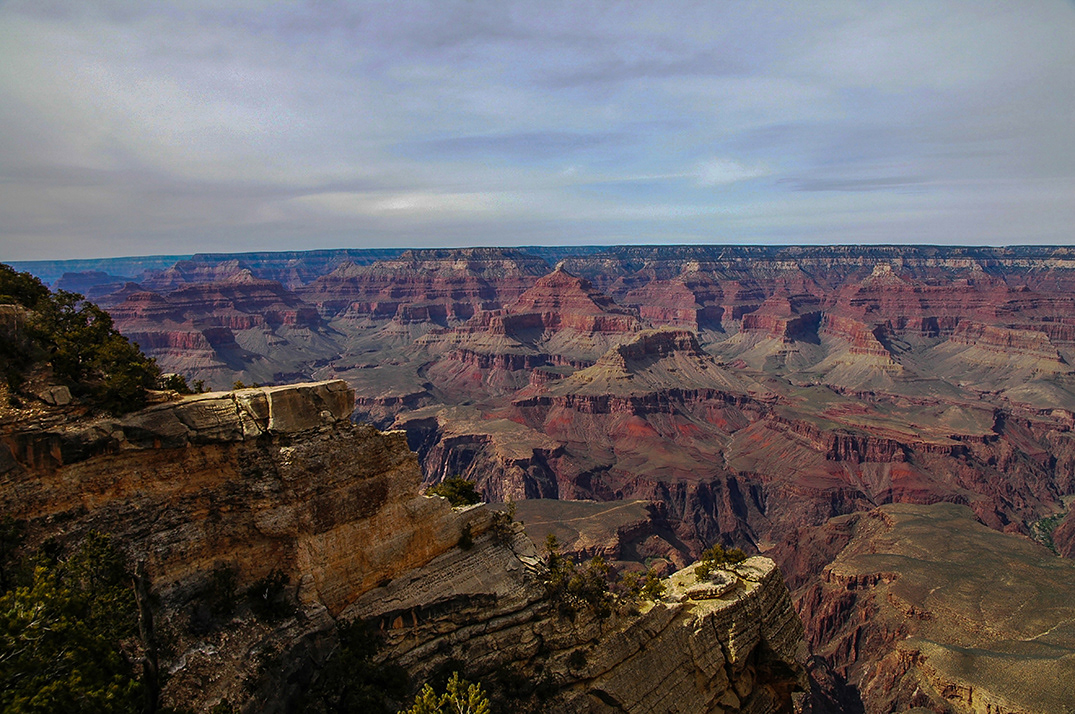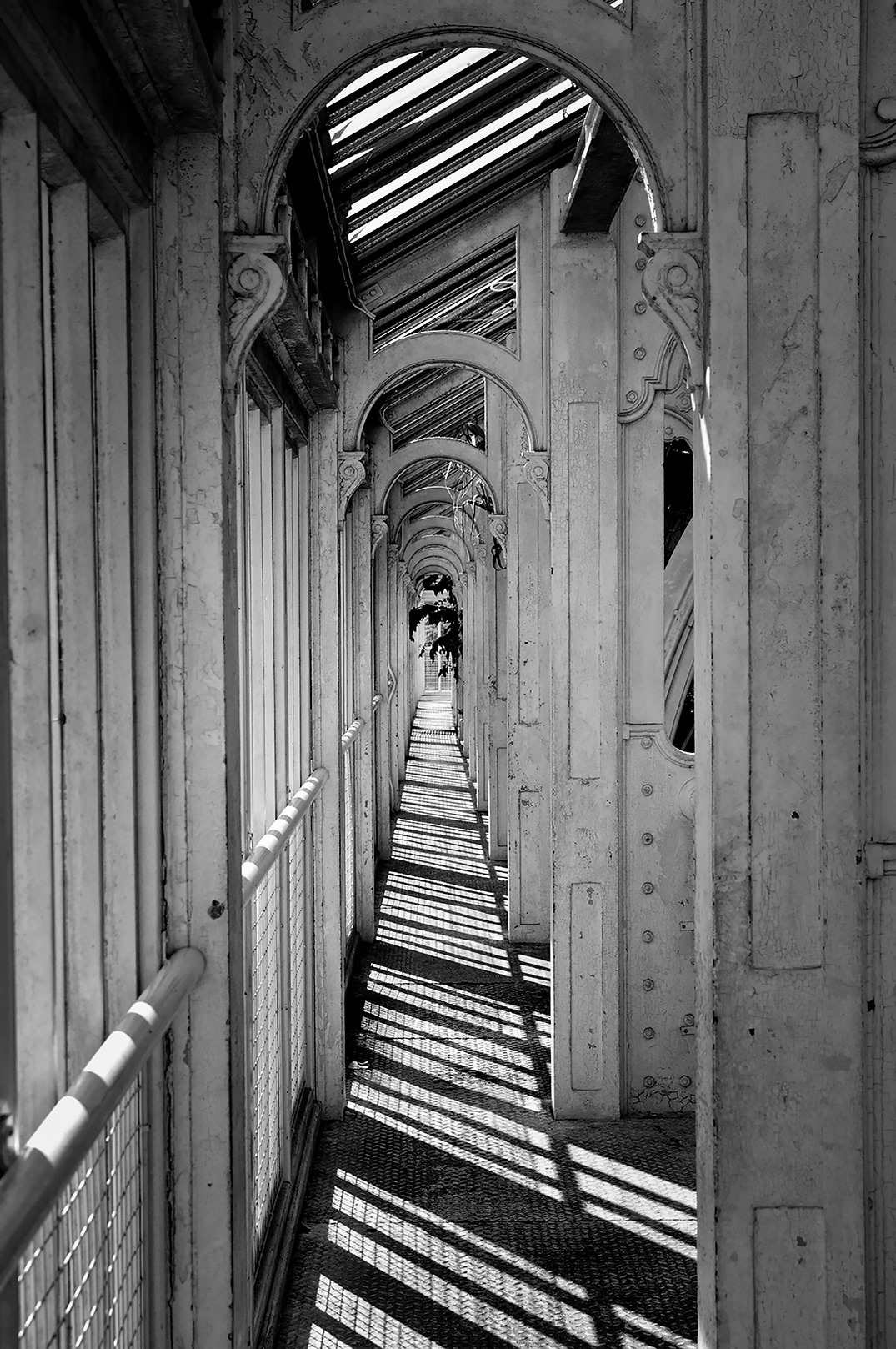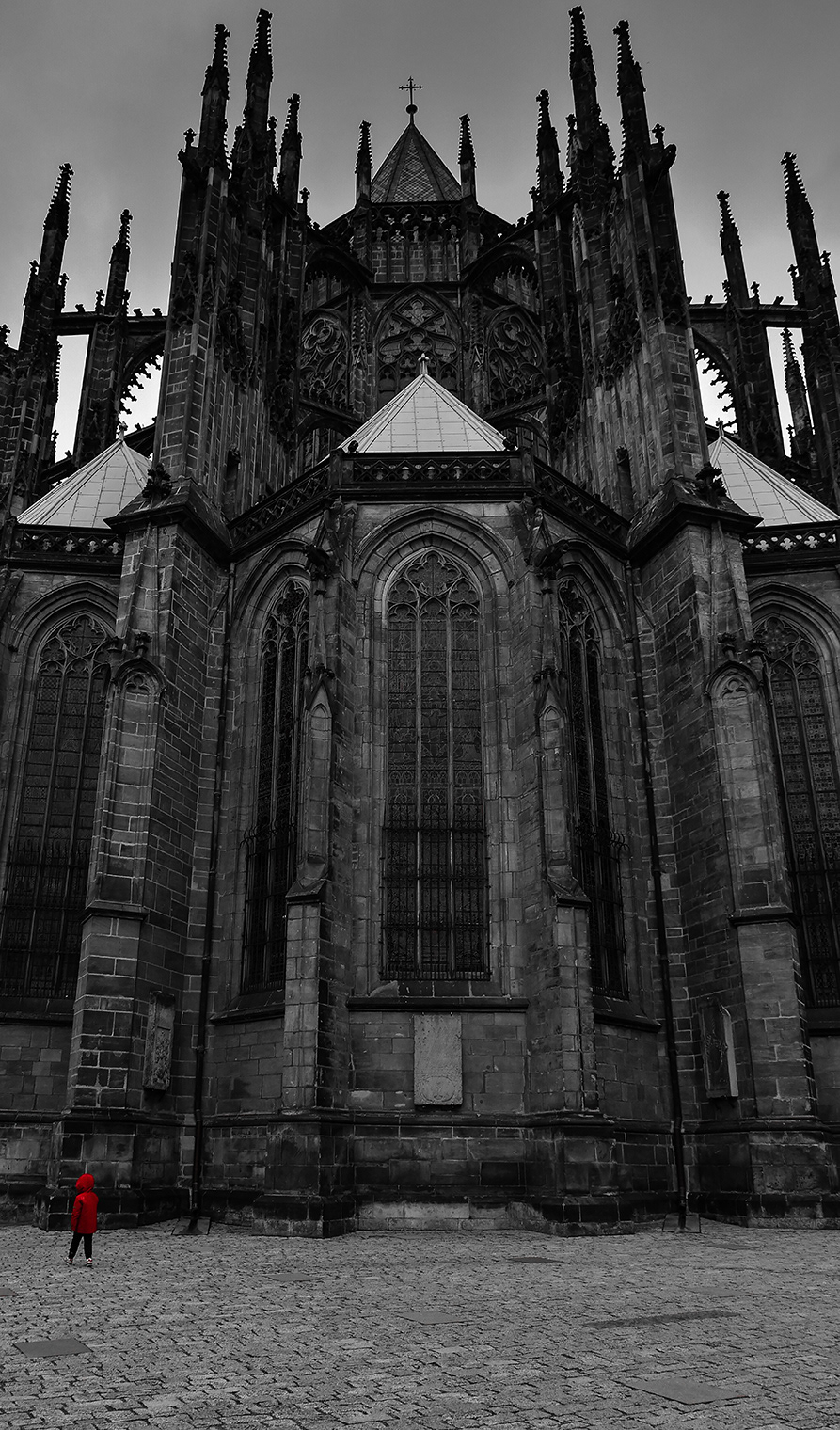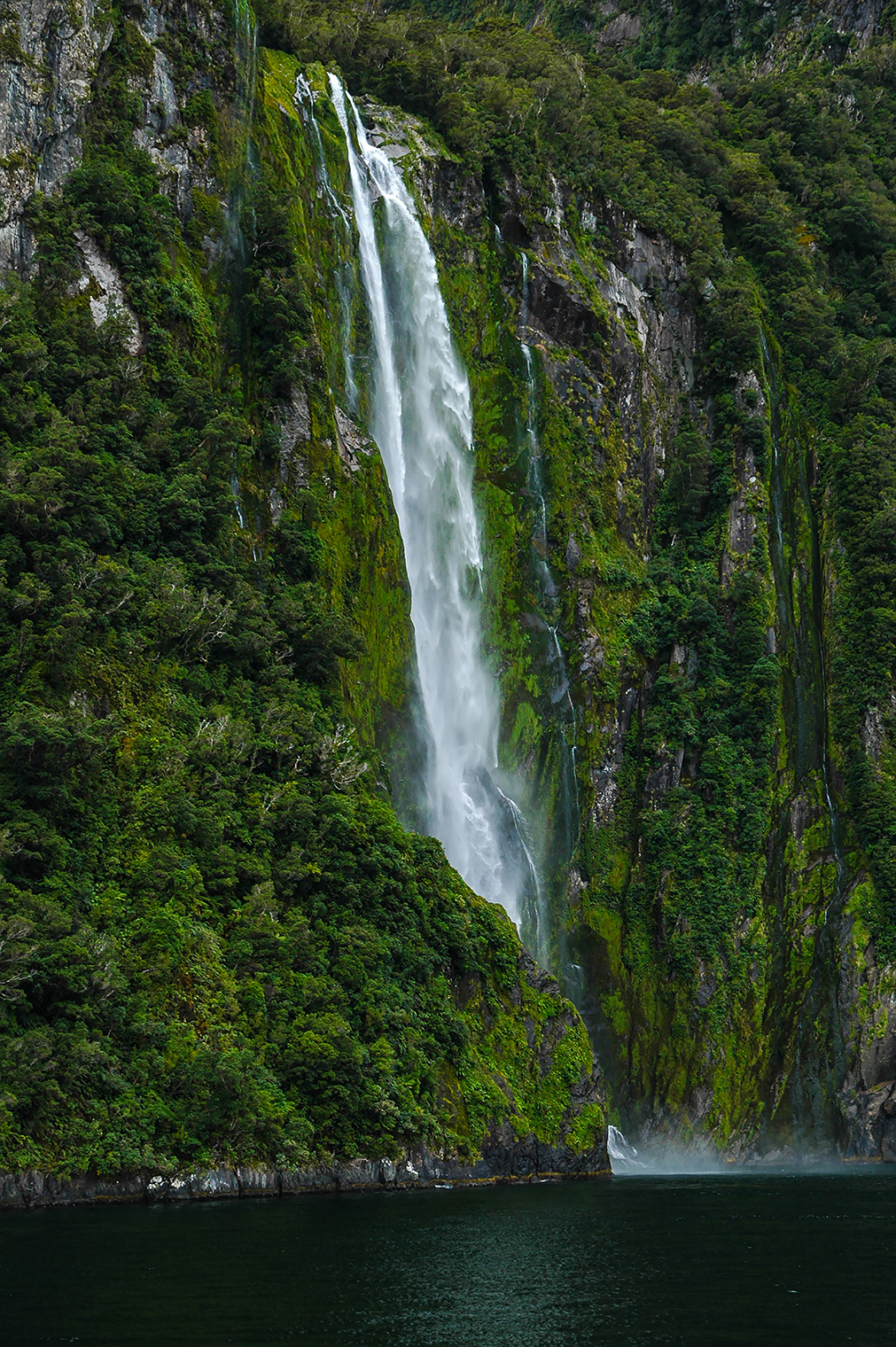 This 26-page book will cost £20 (exc postage).
Printed in a premium quality matte finish with "lay-flat" binding for optimal panoramic display.
Payment via PayPal: Please provide your name and address "references/notes" section. If you are buying it for someone else, please provide their name as well (if you wish), as I am personalising each book.
There are currently 11 (out of 20) books available. No more will be printed!